Apply Now! Western Conservation Leadership Development Program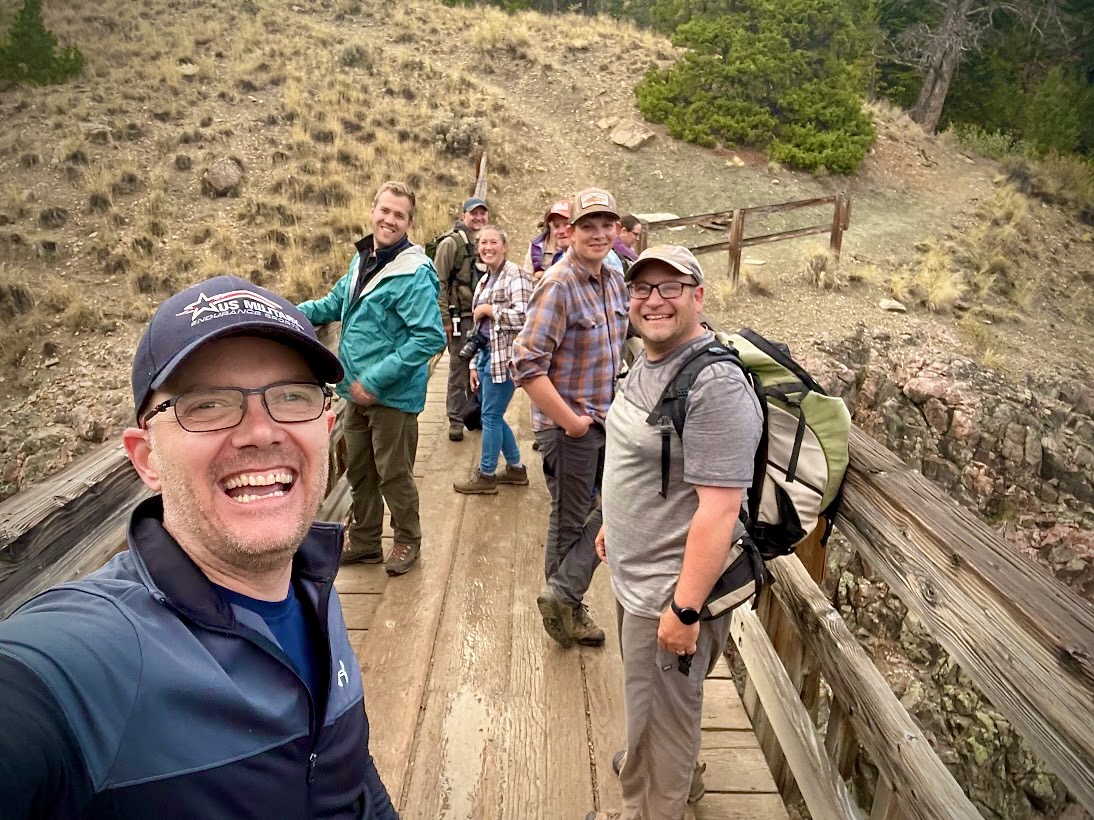 The Western Conservation Leadership Development Program provides an exceptional opportunity for conservation professionals and other stakeholders to receive cutting-edge leadership training with a focus on western conservation challenges. The program seeks to bring participants together from diverse backgrounds including state and federal government agencies, private lands, Tribal Nations/Tribal organizations, non-governmental organizations, industry, and academic affiliates. It was created to help fill leadership development gaps and needs and supplement other programs. Using western conservation challenges as a basis for case studies to illustrate important skills in action makes this a unique opportunity. Bringing diverse people with varied backgrounds and interests serves to replicate the manner in which many complex issues are addressed by all involved in solving tough problems.
Fundamentals of Western Conservation Leadership: Through the Looking Glass 2023-2024! This course will build the capacity of the western conservation community to collectively address complex wildlife management, natural resource, and landscape-scale challenges.
 This course runs three weeks with teamwork between sessions:  
–Session 1: October 15-20, 2023 (in-person)
–Session 2: February 5-8, 2024 (virtual in zoom)
–Session 3: May 12-16, 2024 (in-person)
–Required team and coaching sessions between trainings
The deadline for applications is: May 12, 2023.
To learn more about the course and apply, see the course flyer and program website. 
Please direct questions to: Ali Duvall, WCLDP Coordinator, aliduvall@ecoalliancesforchange.com, 406-370-5047.