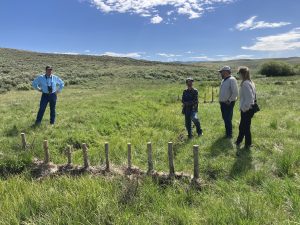 We collaborate with partners through our strategic habitat programs and initiatives to tell the stories of conservation success that can help them leverage funding, expand partnerships, and continue their important work.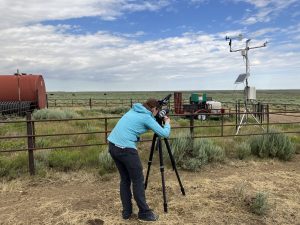 Our work focuses on conservation wins and elevates collaborative partnerships. We strategically use different types of media, from video to graphic design, to engage specific audiences and inspire conservation action.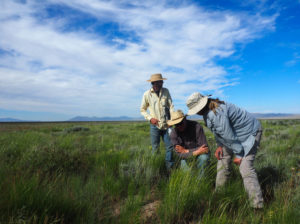 Our staff also works directly with other organizations and agencies to collaboratively tell the story of sage and wetland habitat conservation in the Intermountain West.