New Leadership Development Program Helps Western Conservationists Face Complex Challenges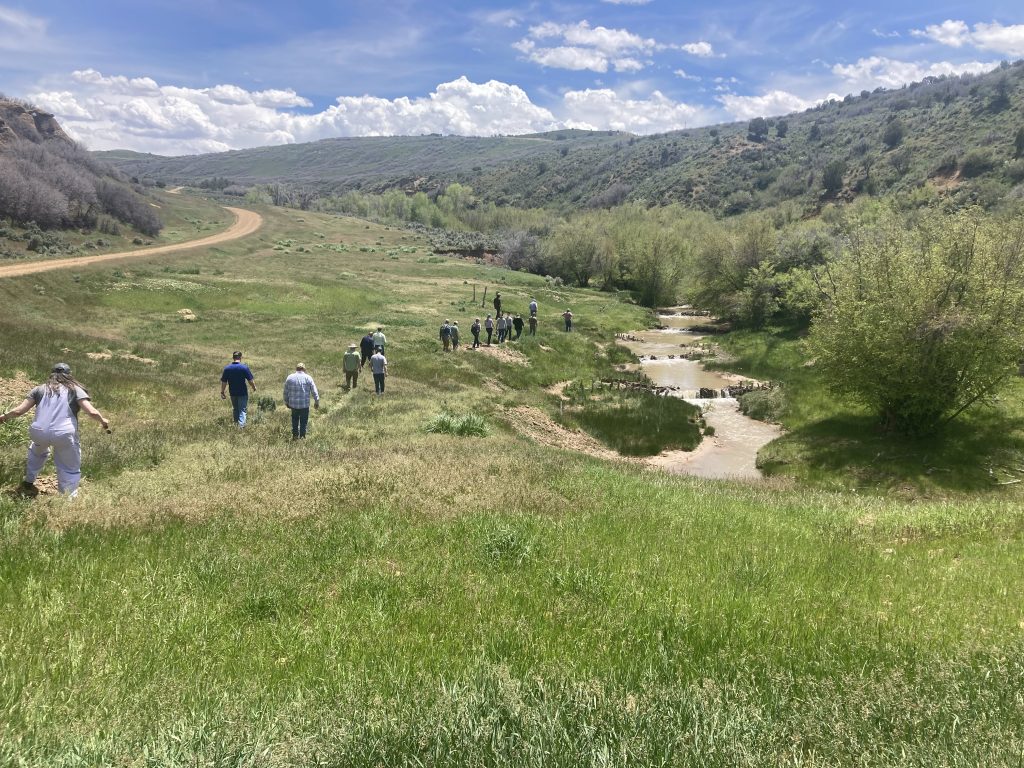 "No problem can be solved by the same consciousness that caused it in the first place." – Albert Einstein
In 2021, a group of committed western fish and wildlife agency decision-makers, IWJV Management Board members, and partners used their vision and leadership to create a brand-new Western Conservation Leadership Development Program (WCLDP). The first immersive training course, called Fundamentals in Western Conservation Leadership: Through the Looking Glass, was launched in the winter of 2021-2022. 
The creators of WCLDP hope that western conservationists can engage in envisioning the future of the program.
It started with a strong 'why'
The genesis of WCLDP began by asking, "Why build a program?" 
For years, agency decision-makers had engaged in multiple discussions about the gaps and challenges in filling leadership needs within their agencies. As a result of these conversations, a survey was drafted and sent to the Western Association of Fish and Wildlife Agencies, as well as IWJV Management Board members, to seek information on the problem. The survey asked a number of important questions related to the primary driving forces affecting western conservation and specific leadership behaviors and capacities that would be needed to address these forces. It also asked whether a western program was needed at this time and/or if it would be duplicative of other programs, as well as desired outcomes for staff members participating in leadership development programs and any other recommendations in moving forward. 
The results of the survey indicated urgency around the need to create a western conservation leadership program that would complement other national and state-based conservation programs. After getting the green light, a core group of creative decision-makers and technical staff went to work on making the idea come to fruition.
"For me, the Western Conservation Leadership Development Program was life transformational and I will be forever grateful for being allowed to participate."
Equipping partners with leadership and relationship capacities
The purpose of the WCLDP is to equip a diverse set of public and private partners in the western US and Canada with the leadership and relationship capacities that are needed to inspire and create a legacy of conservation for future generations. For the inaugural course, the planning team moved forward with purpose and adaptive experimentation. With the onset of COVID-19, it was clear that the course would need to be offered as a virtual pilot.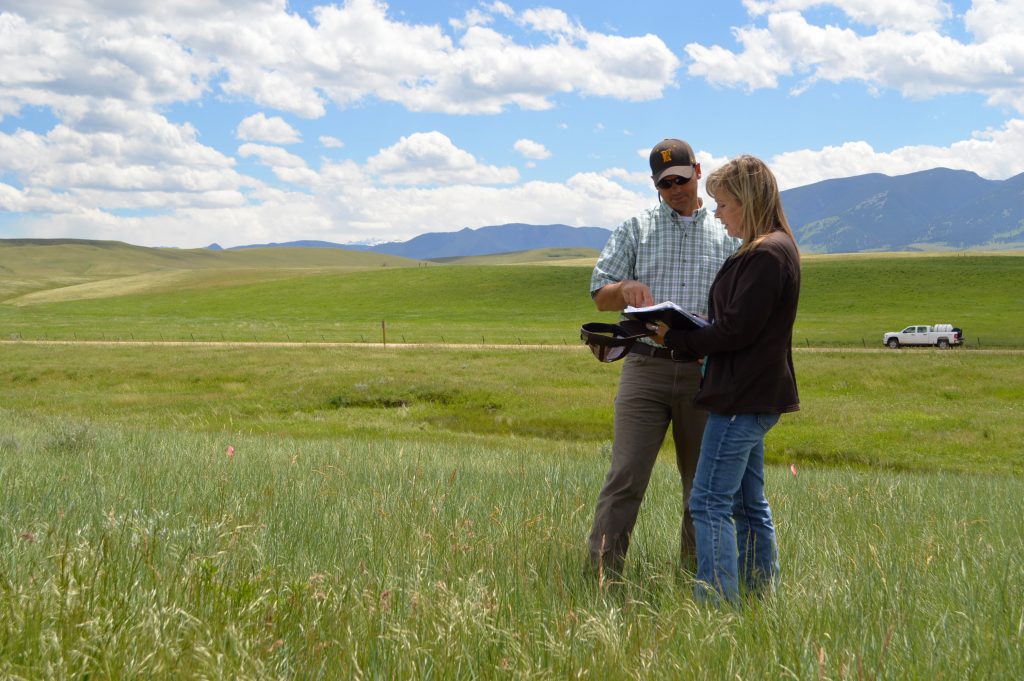 A total of 31 western conservationists representing a diversity of perspectives participated in the first course. Immersed in a curriculum that trained participants in adaptive work, systems thinking, and cross-sector collaboration, the cohort worked together to address western conservation challenges. Problems tackled included: terrestrial wildlife migration and habitat connectivity; honoring equal access on lands while protecting lands for the future through unprecedented change; integrated disaster recovery management; increasing the public's perception of natural resource agencies and organizations; and competing values in society with modern conservation.   
We thank these conservationists for their courage and investment in participating in this initial course. Join us as we congratulate each of them and recognize their inspirational contributions to western conservation through collaboration (see list of names below).
Scaling up for the future
The course organizers are keenly interested in growing this program with the support of key sponsors: the Wyldlife Fund, Wyoming Game and Fish Department, Idaho Department of Fish and Game, Montana Fish, Wildlife, and Parks, U.S. Fish and Wildlife Service (Regions 1,6,7,8), Kansas Leadership Center, and the IWJV. With their tremendous support and additional fundraising, the goal is to create more capacity and inclusive access through additional course offerings. Organizers also hope to partner with complimentary leadership development programs and institutes. They look forward to hearing from those engaged in western conservation—thinkers, doers, decision-makers, and funders—on how to make this important work happen for the future.
For more information, please reach out to Director of Strategic Partnerships, Ali Duvall at ali.duvall@iwjv.org or connect with alumni below.