Leadership Development Opportunity for Western Conservationists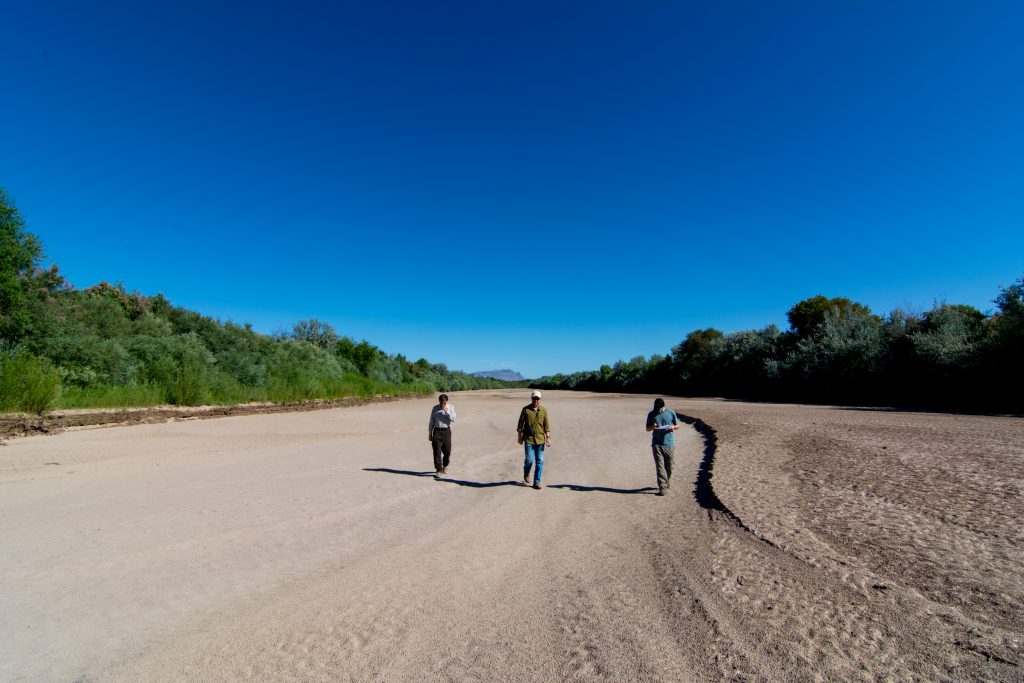 Fish and wildlife agencies and conservation organizations across the western United States and Canada are faced with complex social, political, and biological challenges while serving an increasingly diverse society that holds different values and beliefs on how to manage, conserve, and enjoy natural resources. Multiple drivers affect the future of conservation including the loss and recovery of threatened and endangered species; finite supplies of water and other natural resources; changing landscapes affected by catastrophic wildfire, invasive species, drought, and climate change; and more.
The Western Conservation Leadership Development Program is a new program that has been collaboratively developed by the IWJV, Wyoming Game and Fish Department, and multiple other partners to provide an opportunity for conservation professionals and other stakeholders to receive cutting edge leadership training with a focus on western conservation challenges.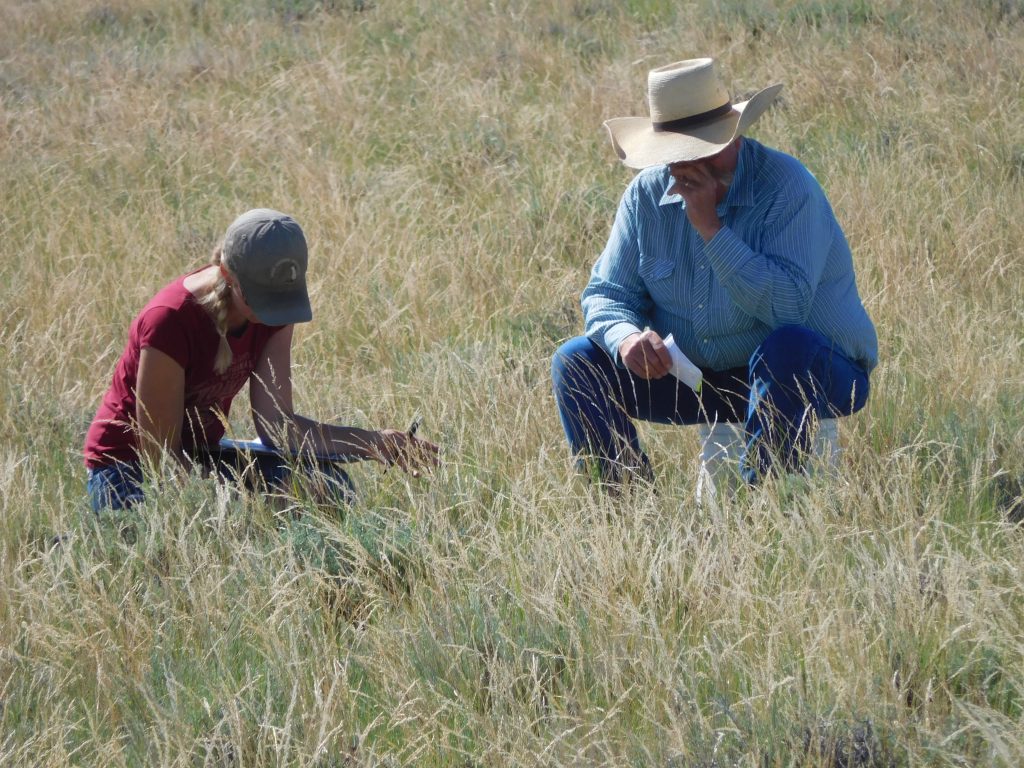 We are recruiting for applicants NOW for the inaugural course, Fundamentals of Western Conservation Leadership: Through the Looking Glass 2021!
The purpose of the course is to build the capacity of the western conservation community to collectively address complex wildlife management, natural resource, and landscape-scale challenges. We will create a looking glass through which a diverse set of perspectives examine, learn, and apply leadership practices to address the uncertainties found in western conservation issues, the rapid pace of change, and need for more cross-sector collaboration. The course is uniquely designed to bring global and national leadership expertise to participants, strengthening understanding and application of learning in systems thinking, adaptive leadership, coalition building, and empowering others.
This is a virtual conservation leadership development training with sessions scheduled between late September 2021 through early February 2022. Learn more about this program, the course, and application process here. Please also feel free to reach out to the IWJV for questions about the program.
 The deadline for applications is July 23, 2021.
See the flyer here for more information: WCLDP_2021 Course Flyer_Final