IWJV Management Board Chair In Scotland to Talk Climate Change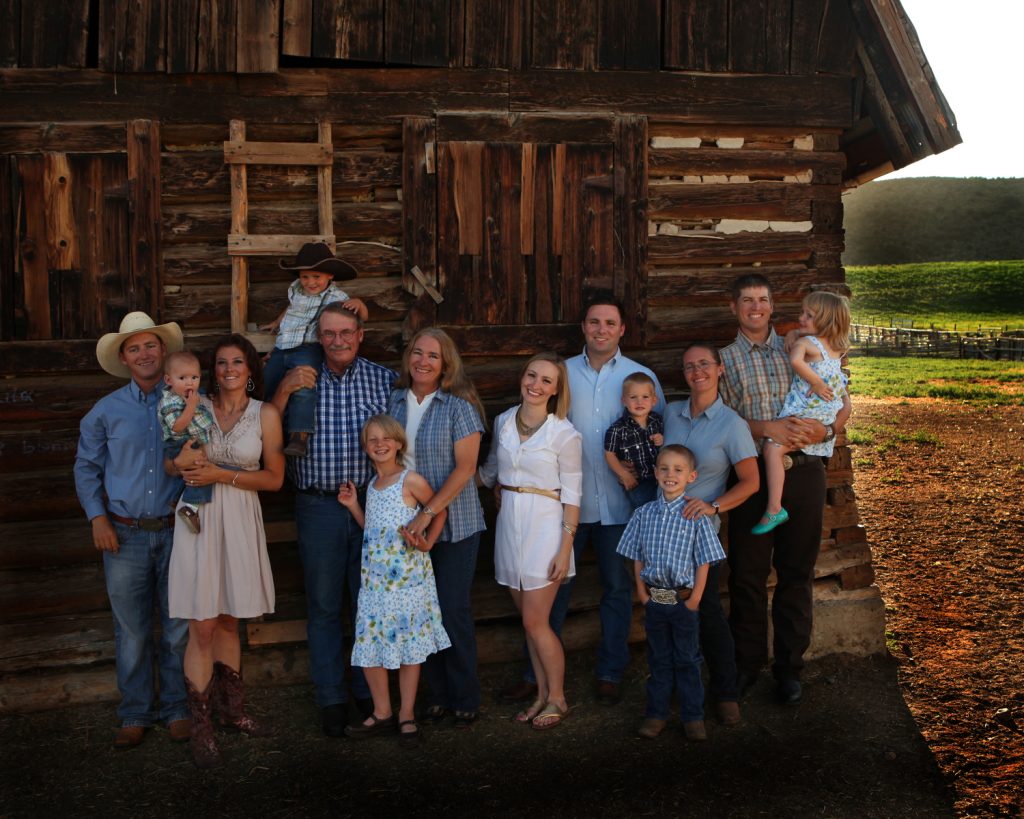 IWJV Management Board Chair, Pat O'Toole, and his wife, Sharon, will be headed to Glasgow, Scotland in early November to share their ideas and experiences on agriculture and climate change with world leaders, including President Joe Biden and other top White House officials. The O'Tooles will be talking about food security, agricultural production, and climate change adaptation at the 26th meeting of the Conference of the Parties (COP 26)  under the United Nations Framework Convention on Climate Change (UNFCCC).
As part of the Solutions from the Land network, the O'Tooles are at the heart of the discussion about how to feed the world's 10 billion people and keep our natural resources healthy and productive enough to do so. They are traveling to Scotland as part of a small farmer/rancher delegation that includes A.G. Kawamura, a strawberry farmer from southern California who was California's Secretary of Agriculture, 2003-2010, and Fred Yoder, a corn grower from Ohio and renowned leader in the climate-smart agricultural movement. This work with Solutions from the Land earned Pat and Sharon O'Toole credentialed invitations to share their experiences and knowledge in virtual and in-person events associated with COP 26 and the ongoing workshop of the Koronivia Joint Work on Agriculture. The O'Tooles are sharing their understanding of agriculture's role in ensuring food security while scaling up practices that increase resilience and sustainable agricultural production as needed to address climate change. 
Bringing common-sense from the on-the-ground knowledge and experience, the O'Tooles are working to guide solutions that will help address climate change, continue growing the food to feed a growing global population, and improve the natural environment in the process. This approach to agriculture playing a key role in climate change adaptation is central to the IWJV's efforts to conserve migratory bird habitat due to the importance of working agricultural lands such as sagebrush rangelands and flood-irrigated wet meadows.
"We are working relentlessly to build resiliency on our family's ranch," Pat O'Toole said. "Through this unique invitation to participate in these worldwide talks about addressing climate change, we have an opportunity to change the dialogue about working lands, demonstrating how a watershed can work—for agriculture, migratory birds, forests, water, and carbon—in addressing this urgent threat. Agriculture has to be part of climate change solutions. The future is going to be working together."
As people who know the land and how to produce the food that feeds the nation, the O'Tooles will be blogging about their experiences at this conference telling the world's leaders what they are facing back home and the solutions they know will work to address the unprecedented climate challenges facing us all. The IWJV is excited to have Pat as our Management Board Chair and Sharon's writing skills to document their experiences so we can share this information with our partners. Click the button below for these dispatches!