Staff
Our staff has a wide range of professional experience, including bird conservation science, spatial ecology, habitat delivery, policy, strategic planning and communications, range management, hydrogeology, and contract management.
The IWJV staff works with a diversity of organizations, which include state and federal wildlife agencies, non-profit organizations, private landowners and corporations, among others. Each of our team members is dedicated to the conservation of priority bird habitats through partnership-driven, science-based projects and programs. We bring people and organizations together to leverage technical and financial resources, building our collective capacity to achieve conservation at meaningful scales.
Learn more about our staff and how we can work with you.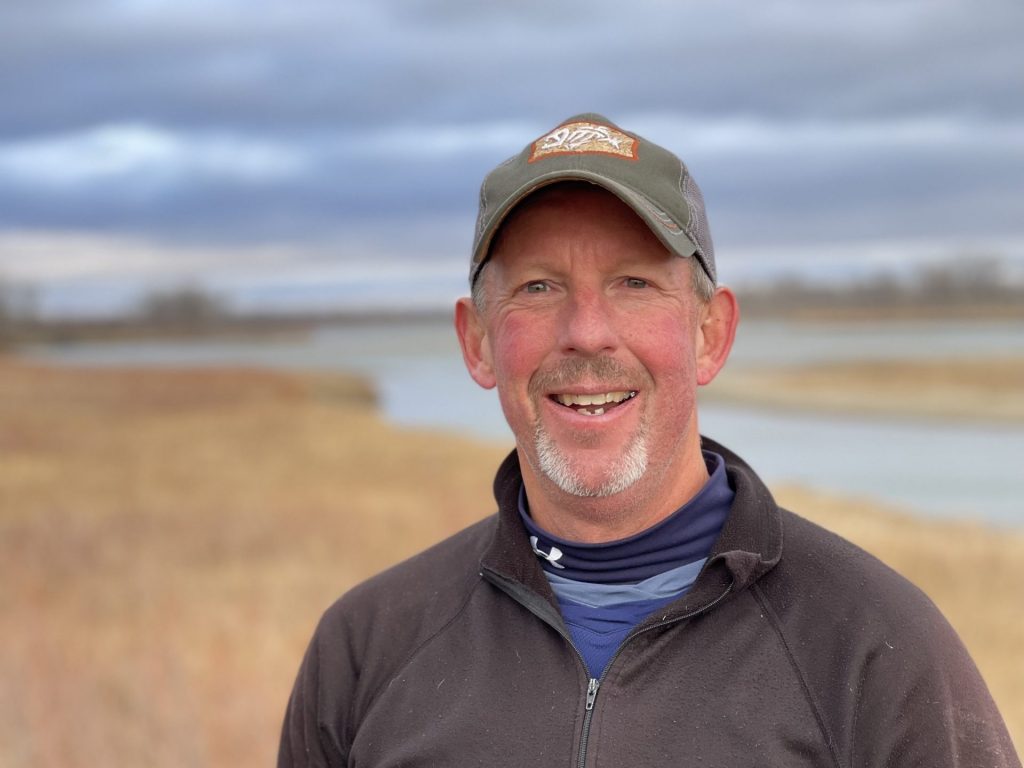 Dave Smith
IWJV Coordinator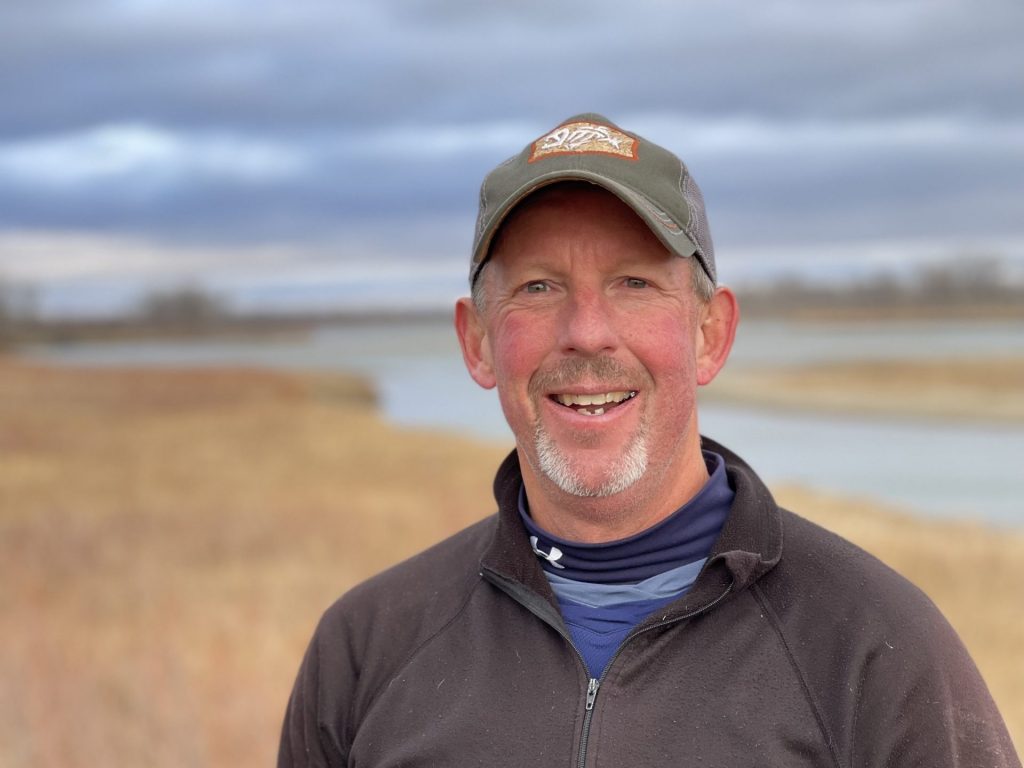 Dave Smith
IWJV Coordinator
406.370.7729
As one of the Nation's longest-tenured JV Coordinators, Dave played a key role in the development of the IWJV's powerful, executive-level Management Board and the business model that has facilitated substantial organizational growth since 2007. Dave brings to the table expertise in working lands habitat conservation from 30 years of experience with the IWJV, a state fish and wildlife agency, the Natural Resources Conservation Service, and a nongovernmental conservation organization. Dave spearheaded the IWJV's efforts in identifying and communicating the value of working irrigated agricultural lands to migratory birds. He spurred development of the IWJV's Water 4 Initiative, which conserves wet meadows and water for: irrigated agriculture; wildlife and fisheries habitat; groundwater recharge; and landscape resiliency in ways that matter to people. Dave also helped establish the Sage Grouse Initiative Strategic Watershed Action Team and forged a lasting partnership with ConocoPhillips. He holds a B.A. in Wildlife Management from California State University, Chico. Dave and his family live in Missoula, Montana. He loves hunting, fishing, kayaking, and engaging in youth sports with his three kids, Tara, Kyla, and Cole. In 2015, Dave was the recipient of the Gary T. Myers Bird Conservation Award.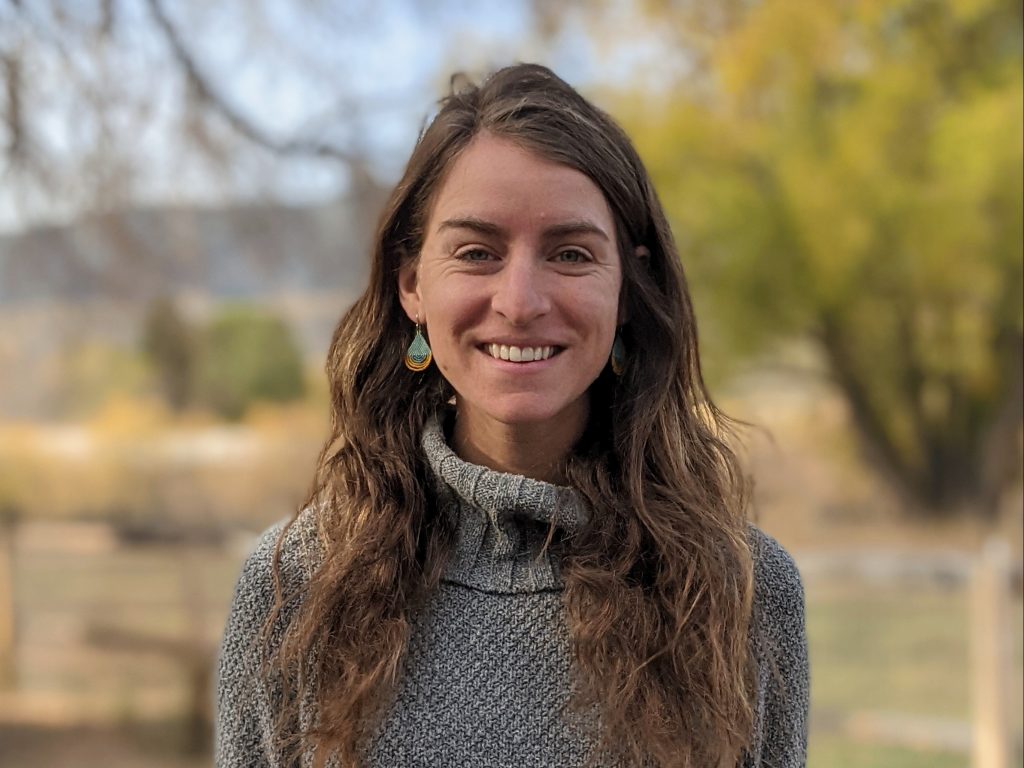 Becca Aceto
Sagebrush Communications Specialist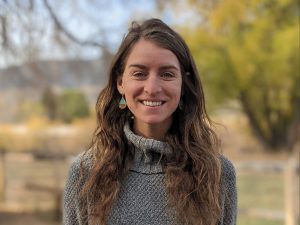 Becca Aceto
Sagebrush Communications Specialist
937.238.1658
Becca joined the IWJV team in September 2021 as the Sagebrush Communications Specialist. Her work will bring the science, stories, and collaborative conservation from the Intermountain West's sagebrush country to a wide range of audiences through the creation of strategic communications content. Becca is a strong believer in the power of a well-told story and is excited to shine a light on the impressive work of the IWJV's network of staff and partners. Becca received a B.S. in Natural Resources and Environmental Science from the University of Kentucky and holds volunteer leadership roles with the Lemhi Regional Land Trust and Artemis Sportswomen. Outside of work, she can often be found in pursuit of birds behind her yellow lab, Hatch, skiing, fly fishing, and experimenting in the kitchen with wild food. Becca will be based from her home office in Salmon, Idaho.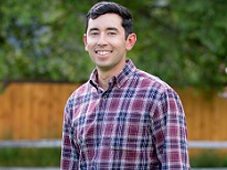 Ed Contreras
SONEC Conservation Delivery Coordinator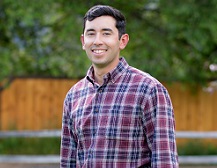 Ed Contreras
SONEC Conservation Delivery Coordinator
208.631.9212
Ed joined the IWJV team in November 2017 as the SONEC Conservation Delivery Coordinator for the Southern Oregon-Northeastern California (SONEC) region. He leads the SONEC Working Wet Meadows Initiative, a nationally-supported model for integrating wetlands conservation and agricultural production on flood-irrigated working ranchlands in one of the continent's most important landscapes for waterfowl, shorebirds, and waterbirds. In this role, he works cooperatively with landowners to improve their flood-irrigation infrastructure, maintain sustainable ranching operations, and implement voluntary conservation practices. Ed earned degrees in wildlife biology and resource conservation from the University of Montana. He spent four years as a Range and Wildlife Conservationist with the Sage Grouse Initiative implementing science-based habitat projects that bridge wildlife and agricultural conservation objectives on working lands in Southwest Idaho. Ed enjoys fostering partnerships and building capacity for conservation in rural communities, and has a passion for working landscapes and rangelands. Outside of work, he enjoys fishing, hunting, riding, and skiing with his wife, Kara.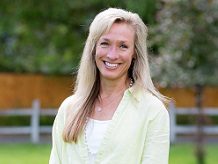 Tina Dennison
Initiative Support and Project Coordinator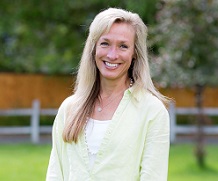 Tina Dennison
Initiative Support and Project Coordinator
406.544.2286
Tina joined IWJV in January 2012 as Project Coordinator. As our lead 'tracker,' Tina helps with budget tracking and Sage Capacity Team accomplishment reporting, acts as our NAWCA liaison, supports the implementation of the BLM-IWJV sagebrush partnership, and assists with other projects that support the IWJV mission. Tina graduated from the University of Montana with a B.S. in Finance/Accounting and is an outdoor enthusiast who enjoys running, biking, hiking, and spending time with family. She lives with her husband and children in Missoula.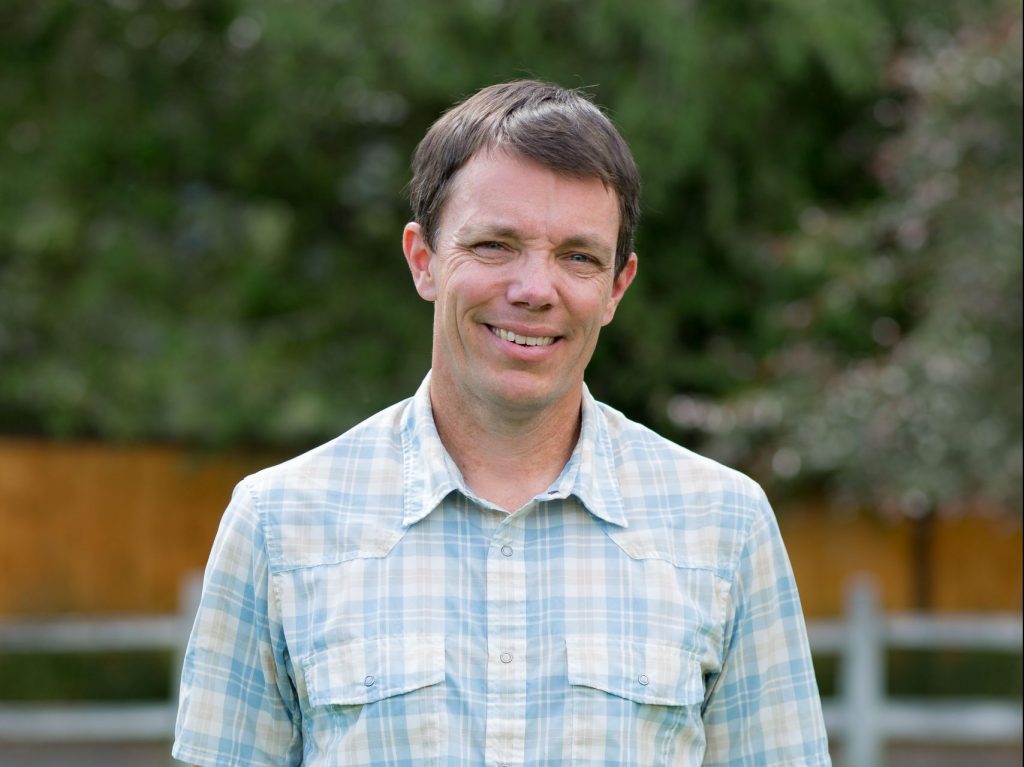 Patrick Donnelly
Spatial Ecologist
Patrick Donnelly
Spatial Ecologist
406.493.2539
As a spatial ecologist Patrick brings a unique biological skill set to the science capacity of the IWJV. His fundamental understanding of landscape ecology, field experience, and spatial modeling skills provide the expertise needed to develop and execute broad scale habitat conservation strategies necessary to meet continental avian population goals. During his tenure as senior scientist with the U.S. Fish and Wildlife Service in the Southwest (Albuquerque, New Mexico), Patrick developed and led ecological inventory and monitoring efforts associated with the National Wildlife Refuge System. Prior to this, Patrick spent time working for the U.S. Bureau of Reclamation and U.S. Forest Service developing land-cover classifications and landscape level habitat analysis and monitoring projects spanning 11 National Forests and three National Grasslands. Individual projects included annual landscape scale monitoring of Mexican Spotted Owl habitats, water use monitoring associated with agricultural and riparian habitats, and testing of airborne lek survey techniques for lesser prairie chickens. Patrick holds a B.S. in Geomorphology/Climatology and a M.S. in Geography/Biology, both from the University of New Mexico. Patrick's office is located in Missoula.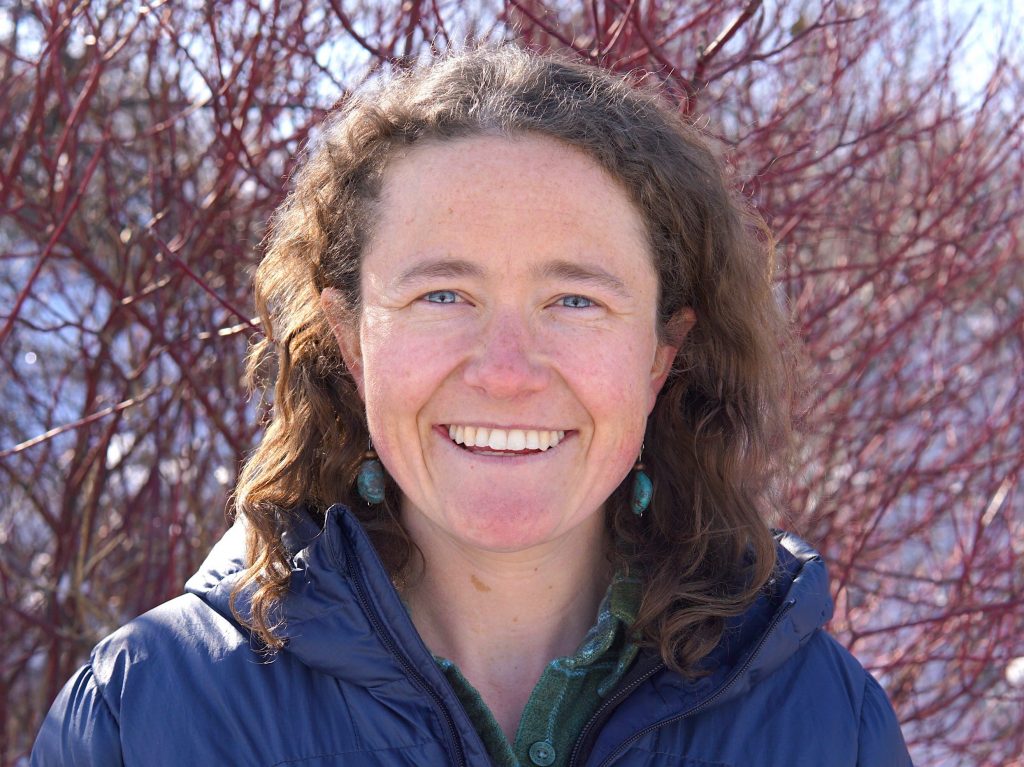 Emily Downing
Water 4 Communications Specialist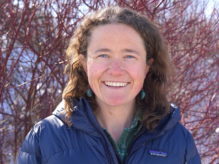 Emily Downing
Water 4 Communications Specialist
303.906.6399
Emily joined the IWJV team in January 2020 as the Communications Specialist for the Water 4 Initiative. Her role involves producing media that tells the story of emergent wetland habitats on private lands in the Intermountain West. Emily is fascinated by connections and how information, communication, and storytelling can influence human-to-human and human-to-landscape relationships. Her years as a guide in Northwestern Montana left her with a desire to learn more about land use and conservation from other perspectives, sending her back to school for a Master in Environmental Management from Western Colorado University. She also holds a B.A. in Journalism from the University of Montana. In her free time, she is outside with her intrepid Montana Powder Hound, Lottie.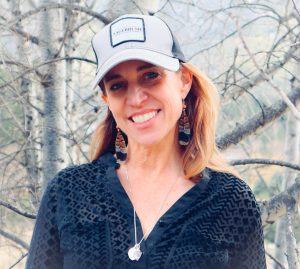 Ali Duvall
Director of Strategic Partnerships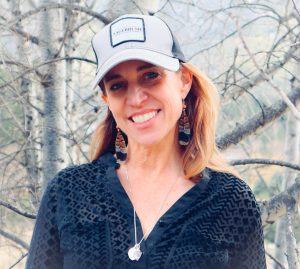 Ali Duvall
Director of Strategic Partnerships
406.370.5047
Ali joined the IWJV in 2010, and has played a prominent role in supporting the mission and growth of this highly diverse and innovative public-private partnership. In her position as Director of Strategic Partnerships, she performs a variety of functions including the development of strategic partnerships and initiatives, increasing funding, bridging science and delivery, and organizational management and development. She earned a M.S. in Environmental Studies at the University of Montana where she studied community forests, terrestrial/aquatic systems ecology, and the social implications of conservation delivery. Ali has spent decades working in the field of collaborative conservation with a focus on transferring innovations, building capacity, and encouraging diversity and inclusion across multiple scales to deliver strategic habitat conservation for wildlife and communities. She is a graduate of the National Conservation Leadership Institute and has helped catalyze forums focused on leadership development using the principles of adaptive leadership. Ali lives in the big sky country of Montana and enjoys time with her daughter, family and friends, mindfulness and body practice, walks and hikes, fishing, art, travel, and anything that connects her to nature.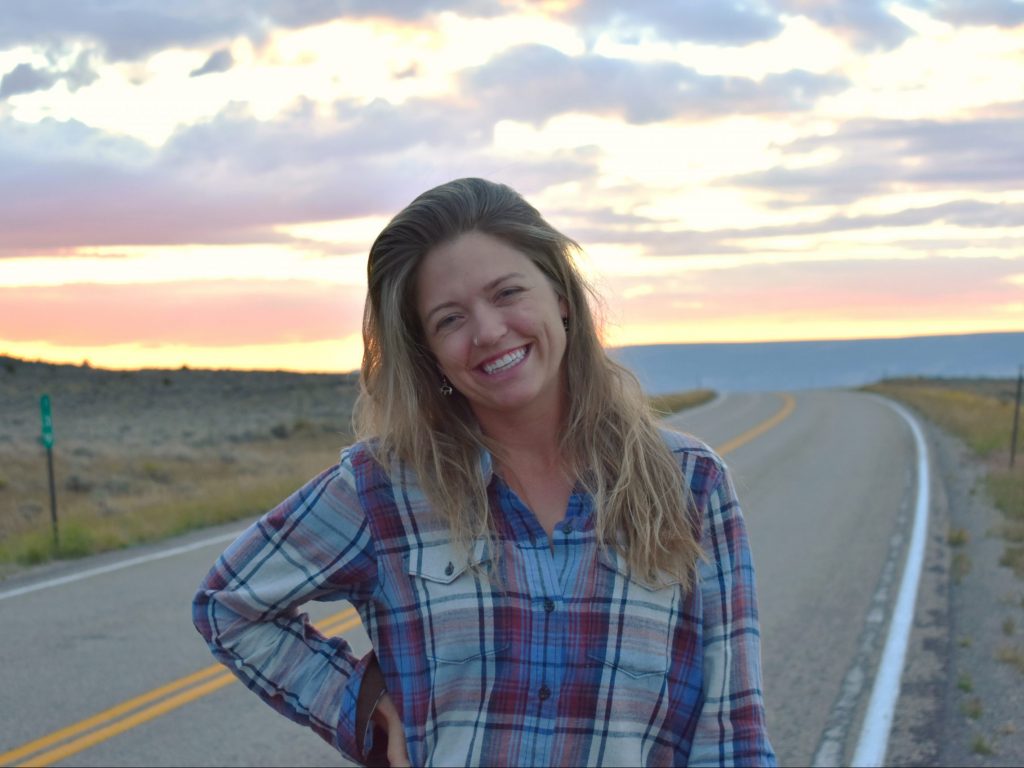 Erica Hansen
Science to Implementation Specialist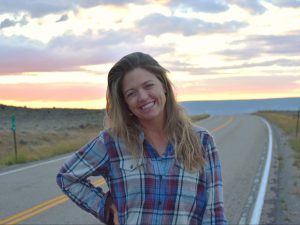 Erica Hansen
Science to Implementation Specialist
303.746.7708
Erica joined the IWJV team in May of 2022 as Science to Implementation Specialist. In this role, she supports the conservation delivery community by linking new scientific research with on-the-ground practices and tangible outcomes. She strives to connect partners working at the local and regional level with the best-available tools to help them achieve shared, landscape-scale, conservation goals. Before joining the IWJV, Erica worked as the Land Protection Specialist and Staff Biologist for the Jackson Hole Land Trust. During that time, she had the privilege of partnering with landowners to protect working ranches and other private lands across the Greater Yellowstone Ecosystem. Erica is inspired by a vision of resilient, connected landscapes that benefit both people and wildlife and she strives to build strong relationships grounded in trust and respect. She holds a B.S. in Zoology with Honors from Colorado State University, and an M.S. in Wildlife Biology from Utah State University. When she's not at work, you can find her skiing, birding, trail running, and spending time in the garden or out on the river. Erica currently works from her home office in Victor, Idaho.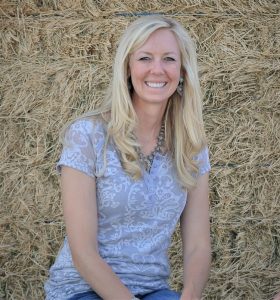 Mandi Hirsch
Sagebrush Collaborative Conservation Specialist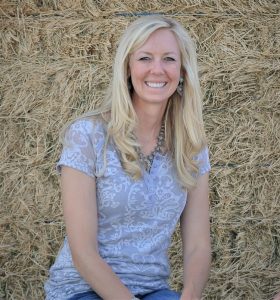 Mandi Hirsch
Sagebrush Collaborative Conservation Specialist
970.985.5780
Mandi joined the IWJV team in April of 2019 as the Sagebrush Collaborative Conservation Specialist. In this position, Mandi leads the strategic, partner-driven conservation of sagebrush by helping implement the Partnering to Conserve Sagebrush Rangelands initiative. She works closely with an interdisciplinary team of staff members and partners to assist in expanding partnerships and conservation efforts across the western sagebrush sea. For seven years prior to joining IWJV, Mandi worked as a partner Rangeland and Wildlife Conservationist for the Sage Grouse Initiative led by the USDA Natural Resources Conservation Service in Lander, Wyoming. Mandi earned her Associate degree of Agricultural Business at Northeastern Junior College and continued her education at Colorado State University where she earned her Bachelor of Science degree in Rangeland Ecology and her Master of Science degree in Rangeland Ecosystem Science. Mandi lives and works in Crowheart, Wyoming, where she and her husband lease and manage their own ranching and haying operation. Mandi is a rancher at heart and by trade who has become an advocate and leader for the conservation and sustainability of western rangelands and the western way of life. Outside of work, you will find Mandi working with her husband on their ranch, fishing the Wind River, and enjoying time with her family and friends.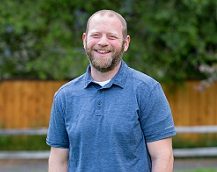 Brian McDonald
Operations & Administration Manager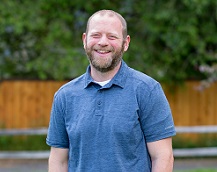 Brian McDonald
Operations & Administration Manager
406.546.7755
Brian was born and raised in Helena, Montana. He moved to Missoula to attend the University of Montana where he received his Bachelor's degree in Resource Conservation. After graduating, Brian served as a field crew member with the Montana Conservation Corps. He worked for the Blackfoot Challenge as a Program Coordinator for nine years before joining the Intermountain West Joint Venture in January 2013. Brian is very excited about the new experiences and challenges that lie ahead. When he is not working, Brian enjoys hiking, camping, and biking with his wife and daughters.