Staff
Our staff has a wide range of professional experience, including bird conservation science, spatial ecology, habitat delivery, policy, strategic planning and communications, range management, hydrogeology, and contract management.
The IWJV staff works with a diversity of organizations, which include state and federal wildlife agencies, non-profit organizations, private landowners and corporations, among others. Each of our team members is dedicated to the conservation of priority bird habitats through partnership-driven, science-based projects and programs. We bring people and organizations together to leverage technical and financial resources, building our collective capacity to achieve conservation at meaningful scales.
Learn more about our staff and how we can work with you.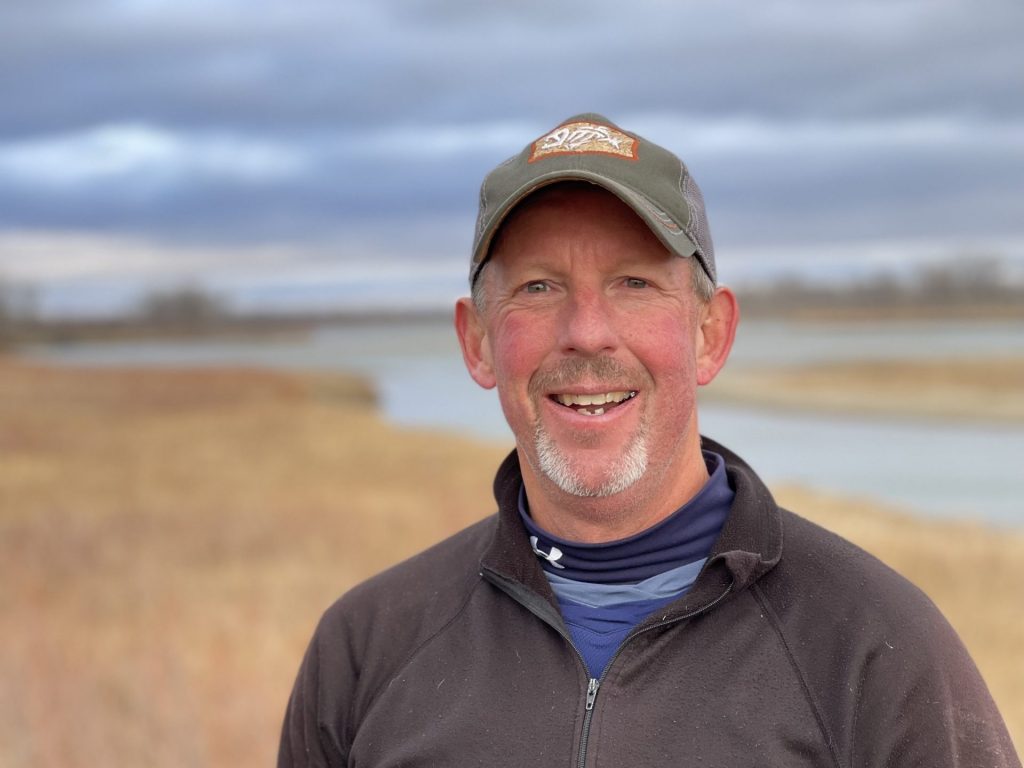 Dave Smith
IWJV Coordinator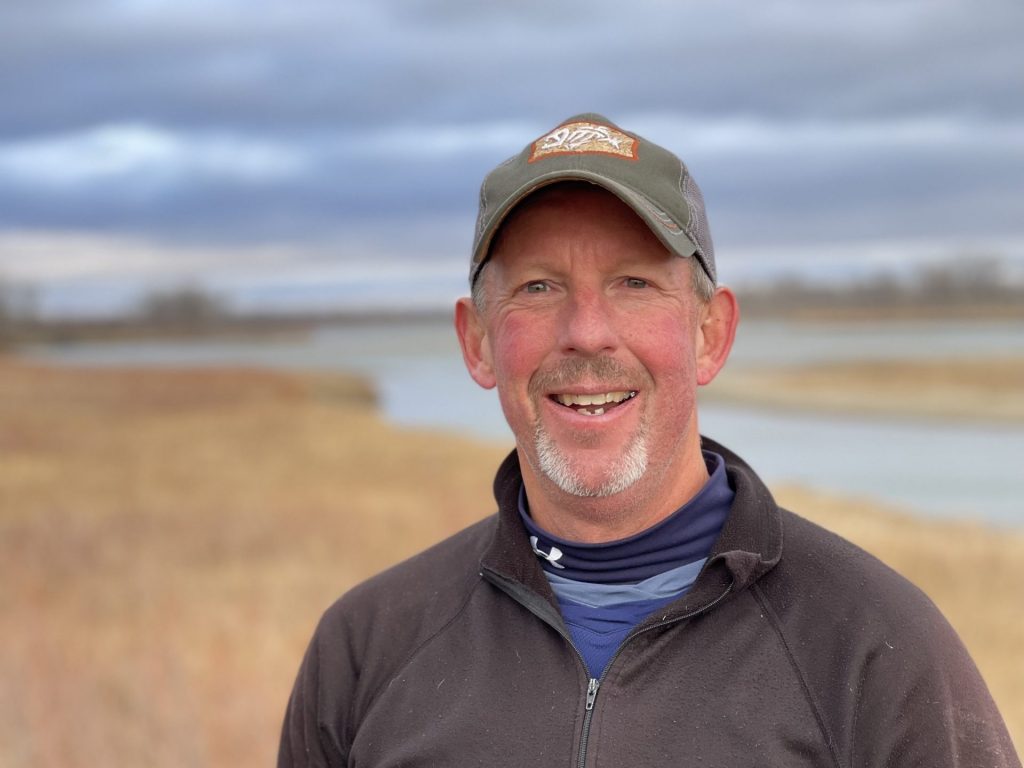 Dave Smith
IWJV Coordinator
406.370.7729
As one of the Nation's longest-tenured JV Coordinators, Dave played a key role in the development of the IWJV's powerful, executive-level Management Board and the business model that has facilitated substantial organizational growth since 2007. Dave brings to the table expertise in working lands habitat conservation from 30 years of experience with the IWJV, a state fish and wildlife agency, the Natural Resources Conservation Service, and a nongovernmental conservation organization. Dave spearheaded the IWJV's efforts in identifying and communicating the value of working irrigated agricultural lands to migratory birds. He spurred development of the IWJV's Water 4 Initiative, which conserves wet meadows and water for: irrigated agriculture; wildlife and fisheries habitat; groundwater recharge; and landscape resiliency in ways that matter to people. Dave also helped establish the Sage Grouse Initiative Strategic Watershed Action Team and forged a lasting partnership with ConocoPhillips. He holds a B.A. in Wildlife Management from California State University, Chico. Dave and his family live in Missoula, Montana. He loves hunting, fishing, kayaking, and engaging in youth sports with his three kids, Tara, Kyla, and Cole. In 2015, Dave was the recipient of the Gary T. Myers Bird Conservation Award.