Job Opening: Sagebrush Field Delivery Capacity Specialist
The IWJV and Partnering to Conserve Sagebrush Rangelands are pleased to announce an open application period for a Sagebrush Field Delivery Capacity Specialist.
Can YOU help us deliver strategic, partnership-driven conservation across all of these landscapes…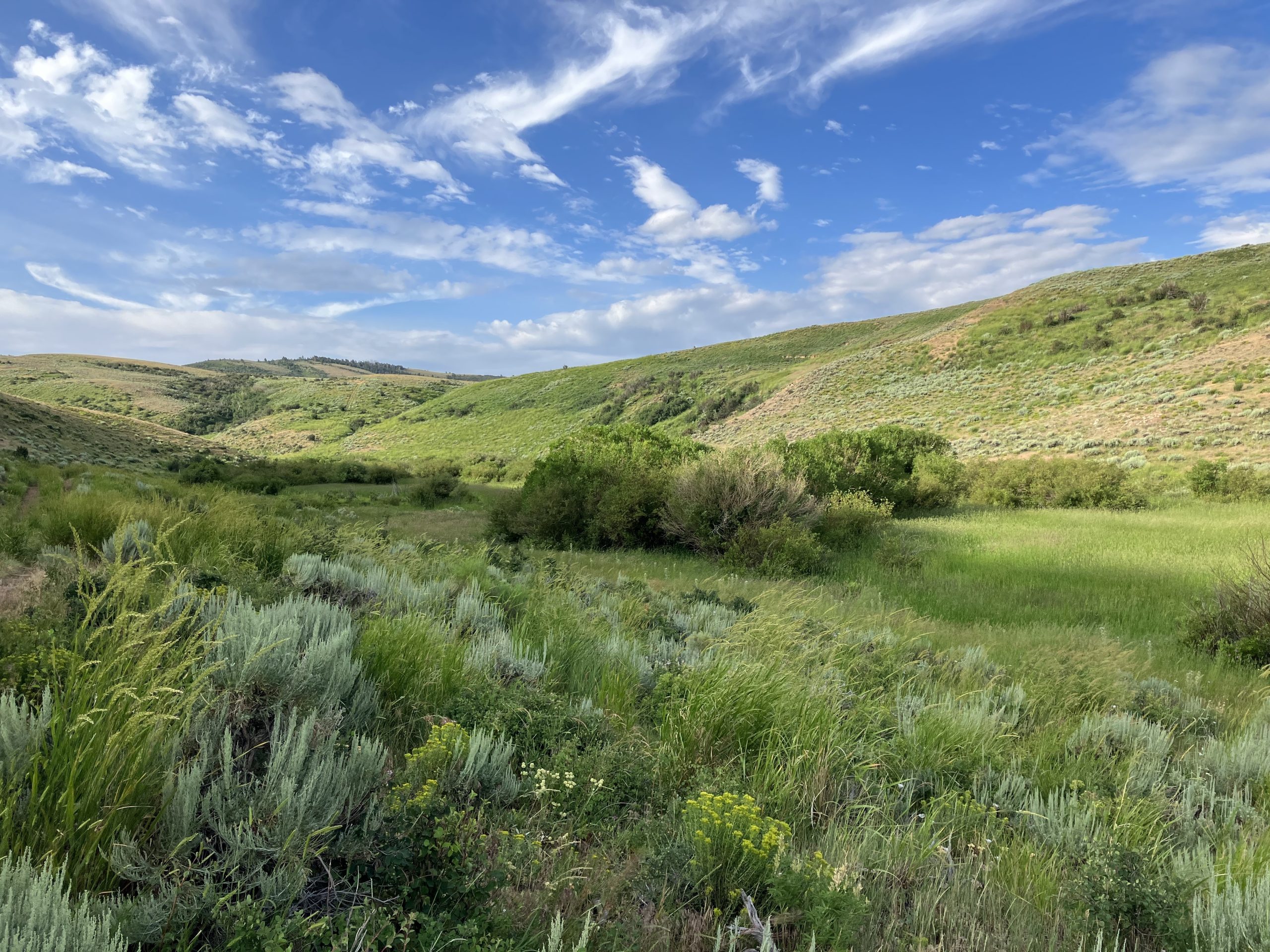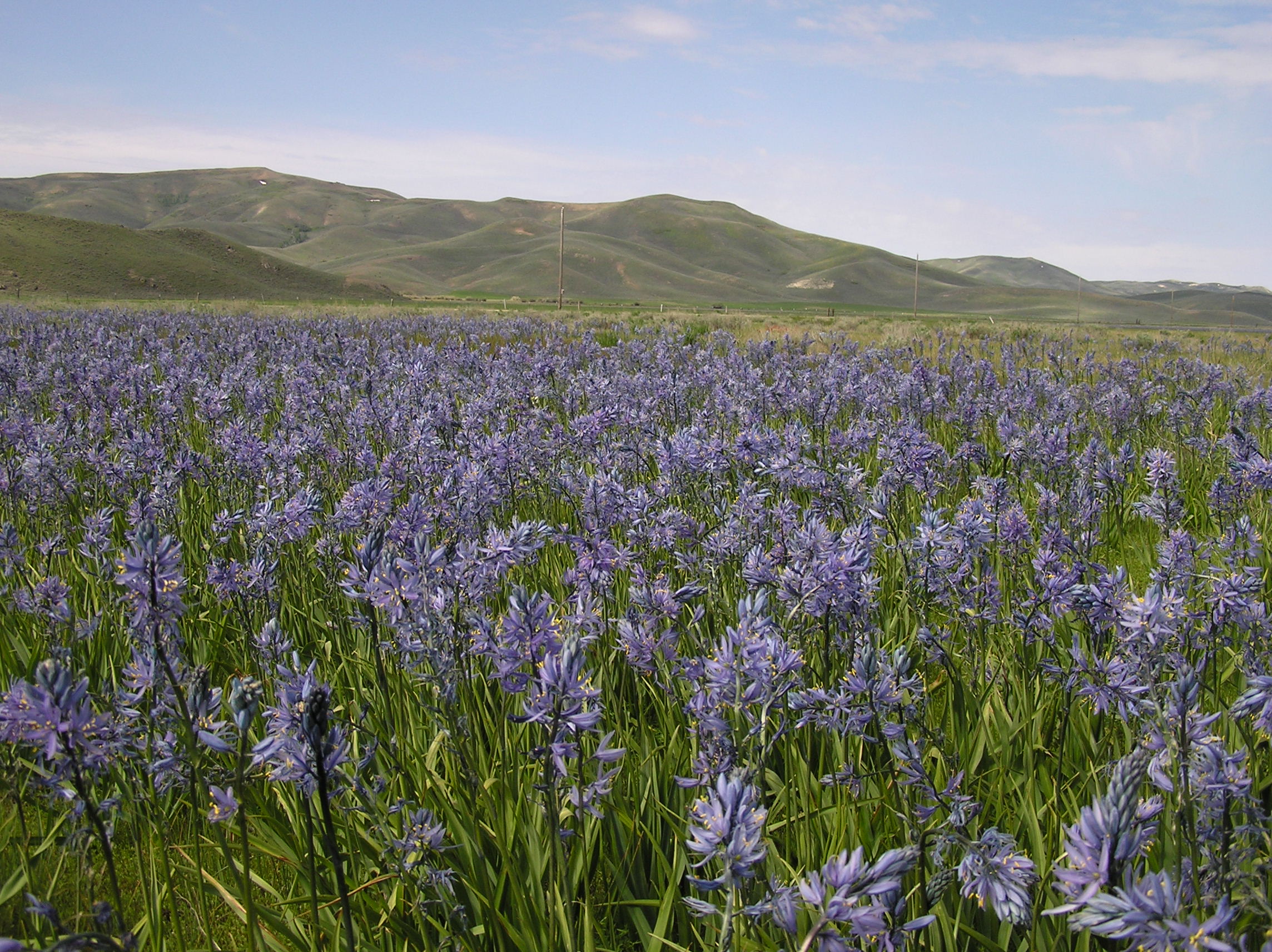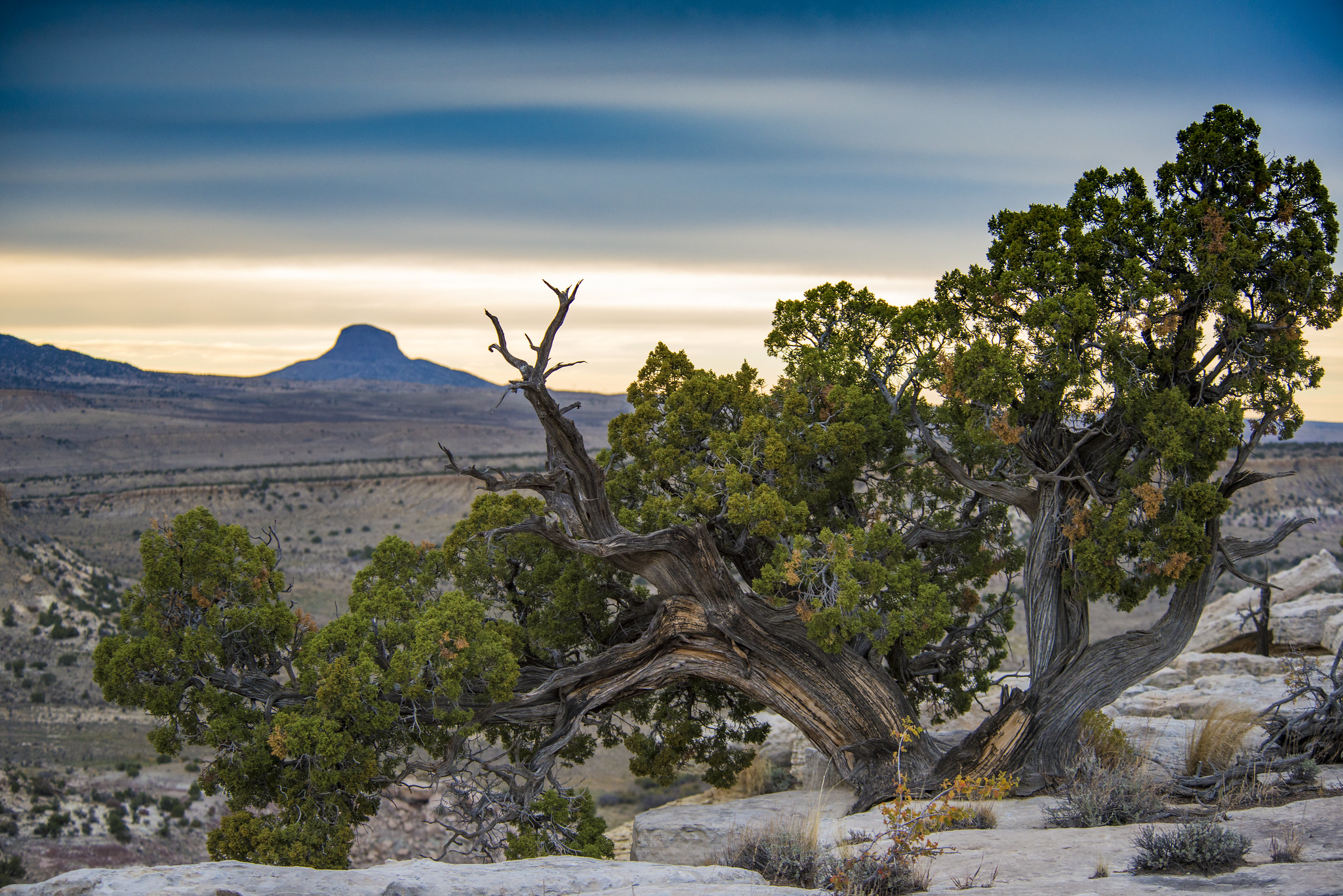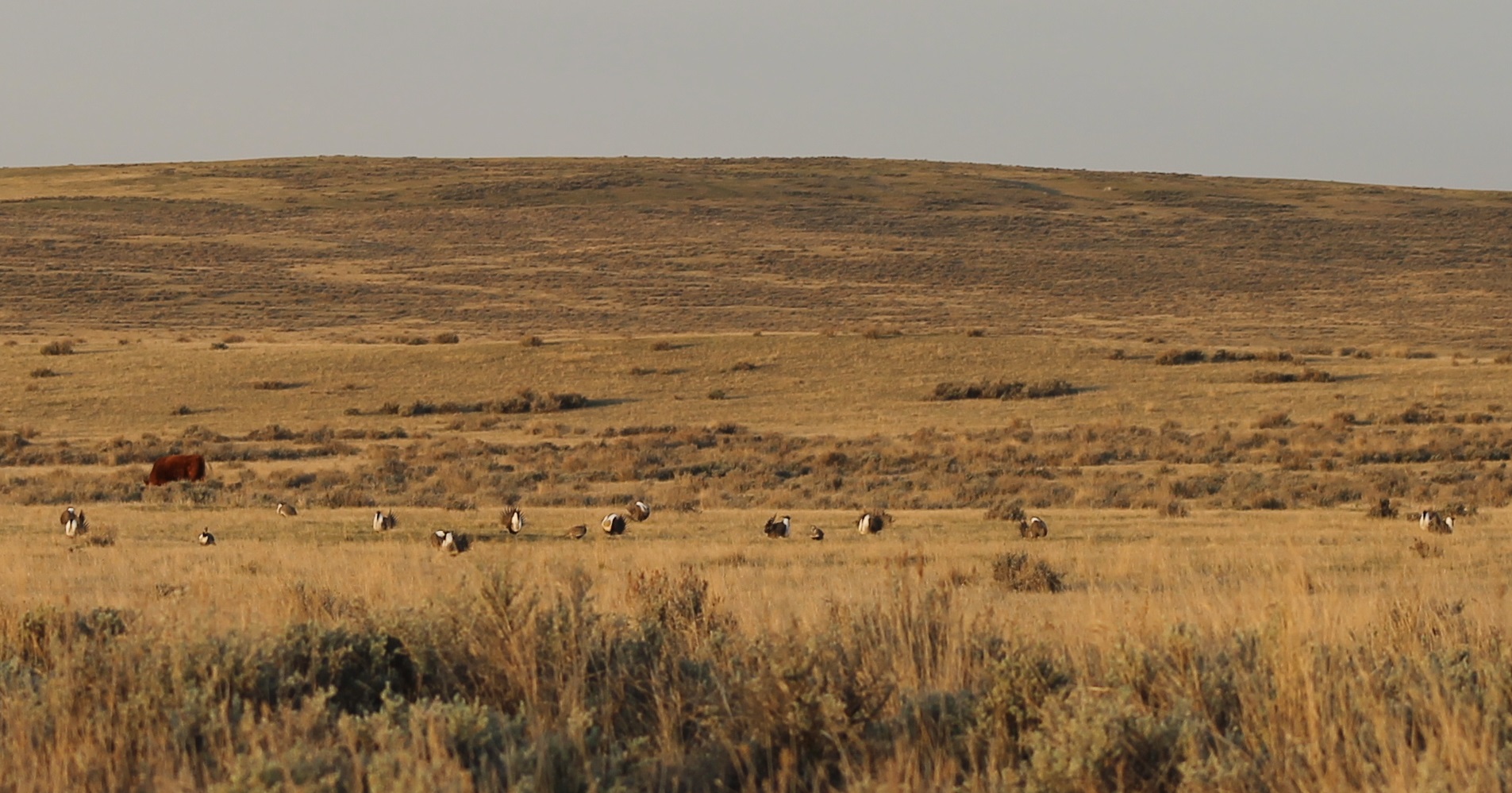 …and more?
Support the strategically placed, partner-driven Sage Capacity Team across the Intermountain West

Bring their vision to build conservation capacity by developing and maintaining conservation partnerships across 11 states

Identify opportunities to direct funding and wide-scale habitat conservation efforts where they are most needed, in collaboration with the Bureau of Land Management, Natural Resource Conservation Service, state fish and wildlife agencies, non-governmental organizations, public lands stakeholders, and many other federal, state, and local partners
Interested?
Click here to read the position description and apply!
Applications close October 29.
Anticipated start date December 1, 2023.
Questions? Reach out to Mandi Hirsch, IWJV Sagebrush Conservation Coordinator, at mandi.hirsch@iwjv.org.