Our Conservation Partnerships Include: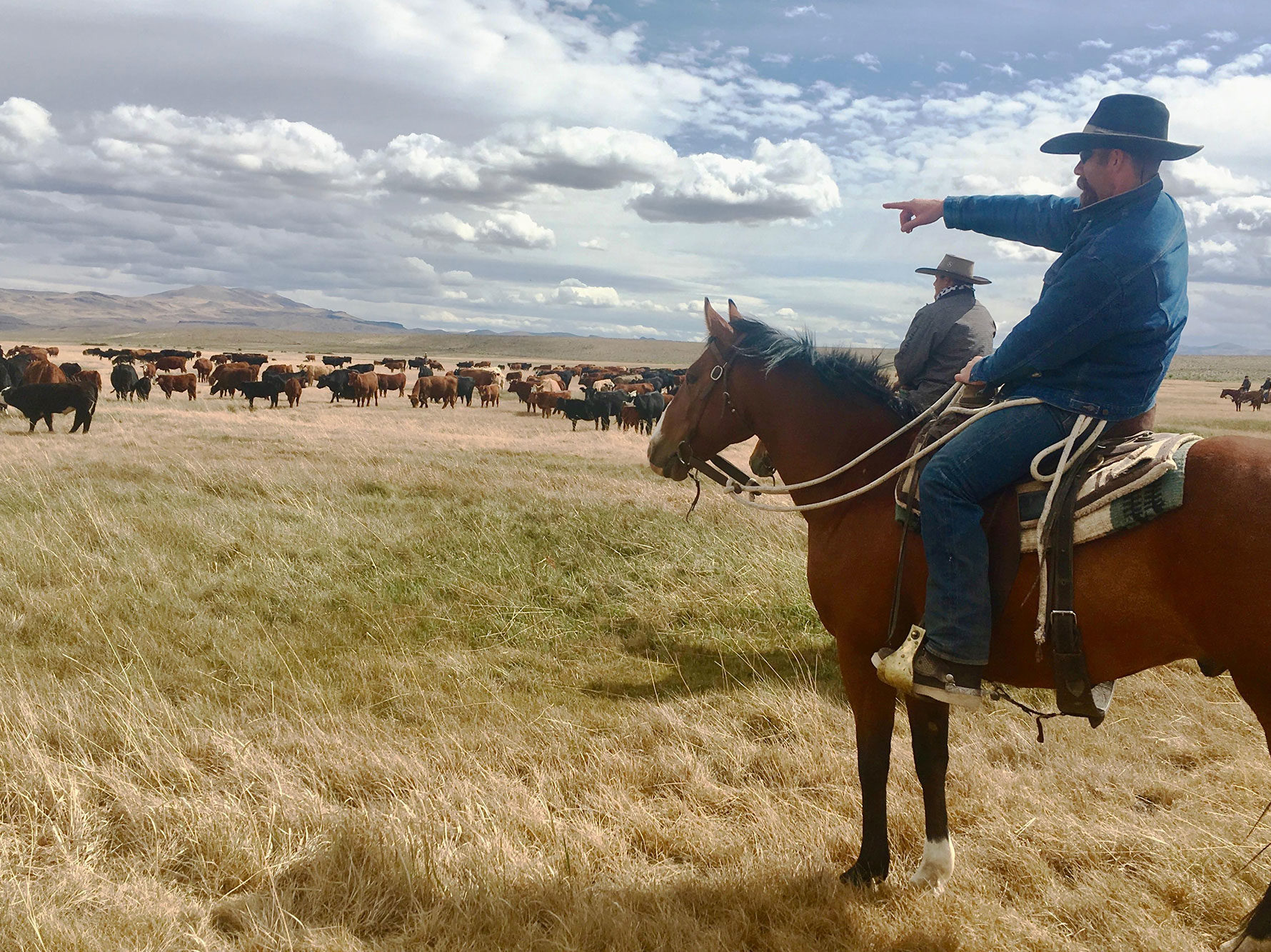 Agricultural producers to keep working lands working while improving and conserving bird and other wildlife habitat.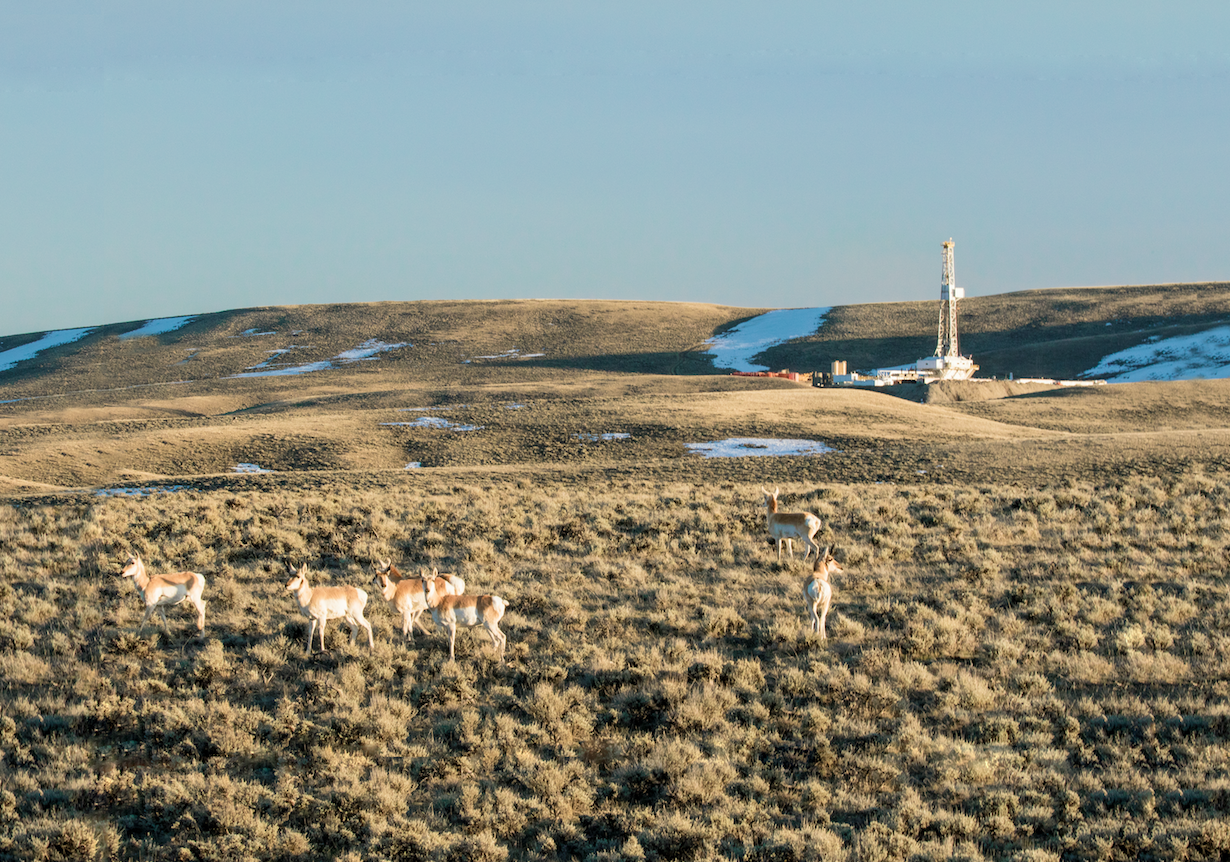 Private industry partners to take voluntary, proactive conservation action and reduce the need for regulation.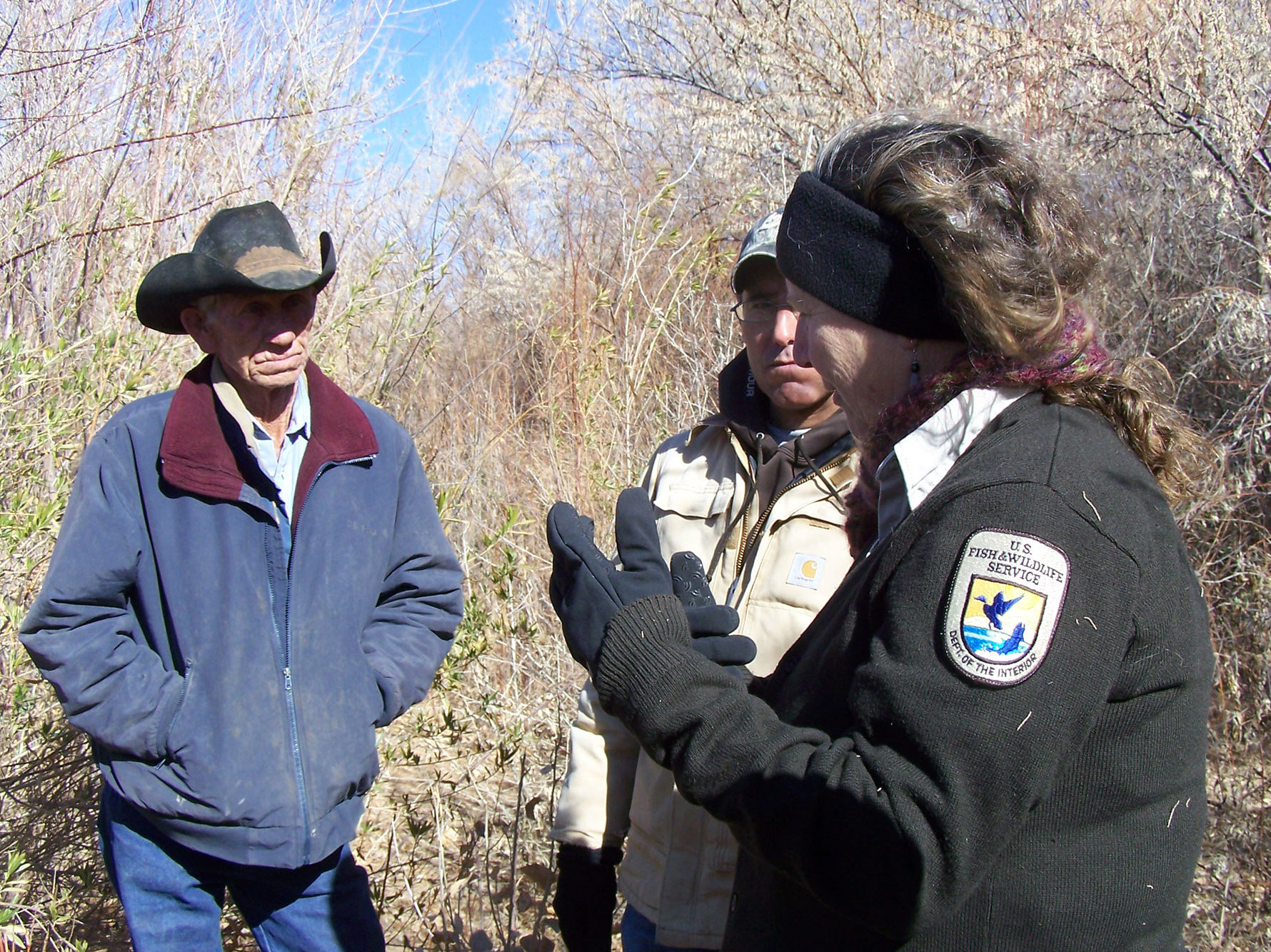 Federal, state, and tribal partners to conserve wildlife and deliver conservation outcomes at the right scales.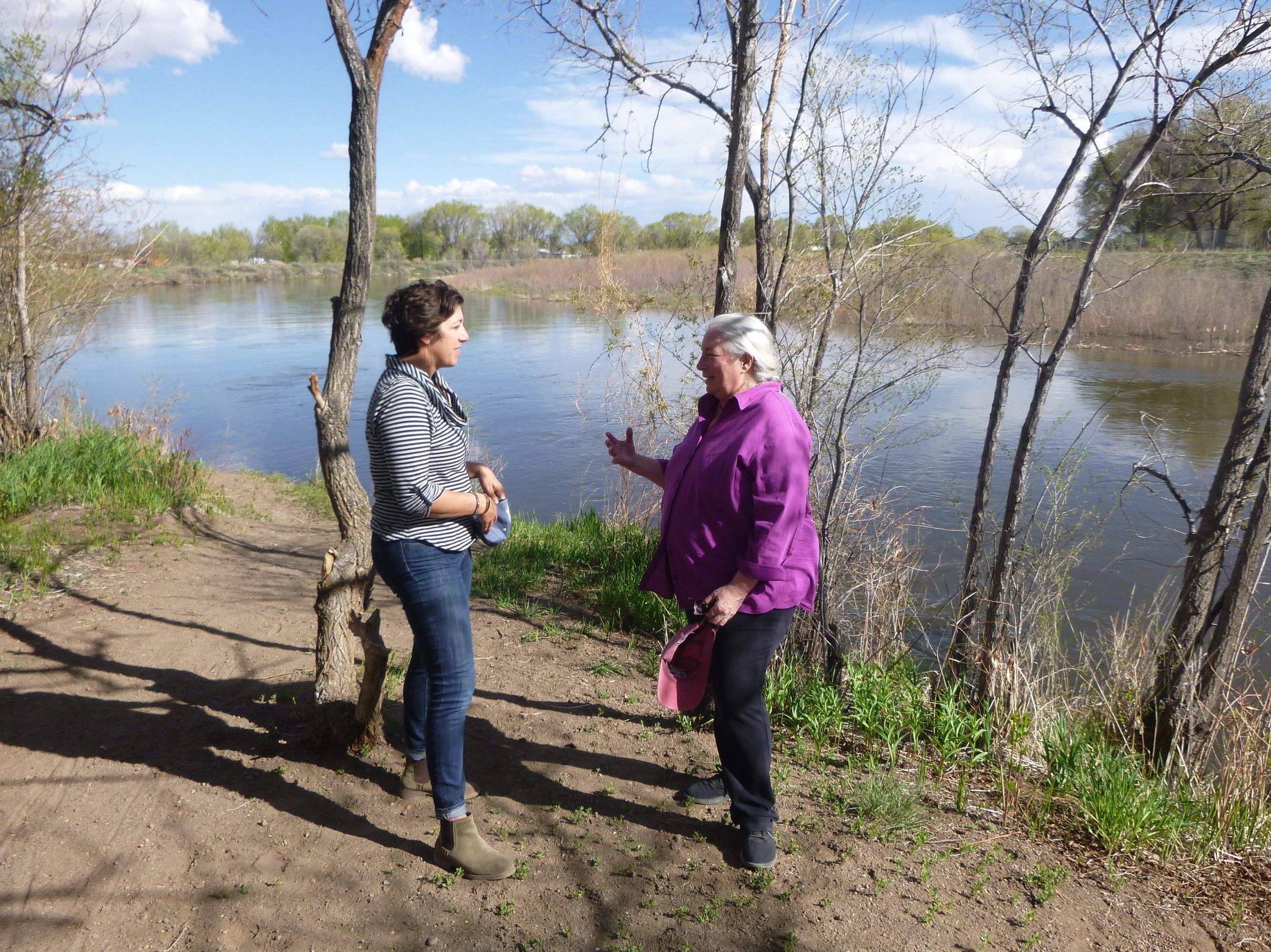 Non-governmental organizations to catalyze and support collaborations for land and wildlife conservation.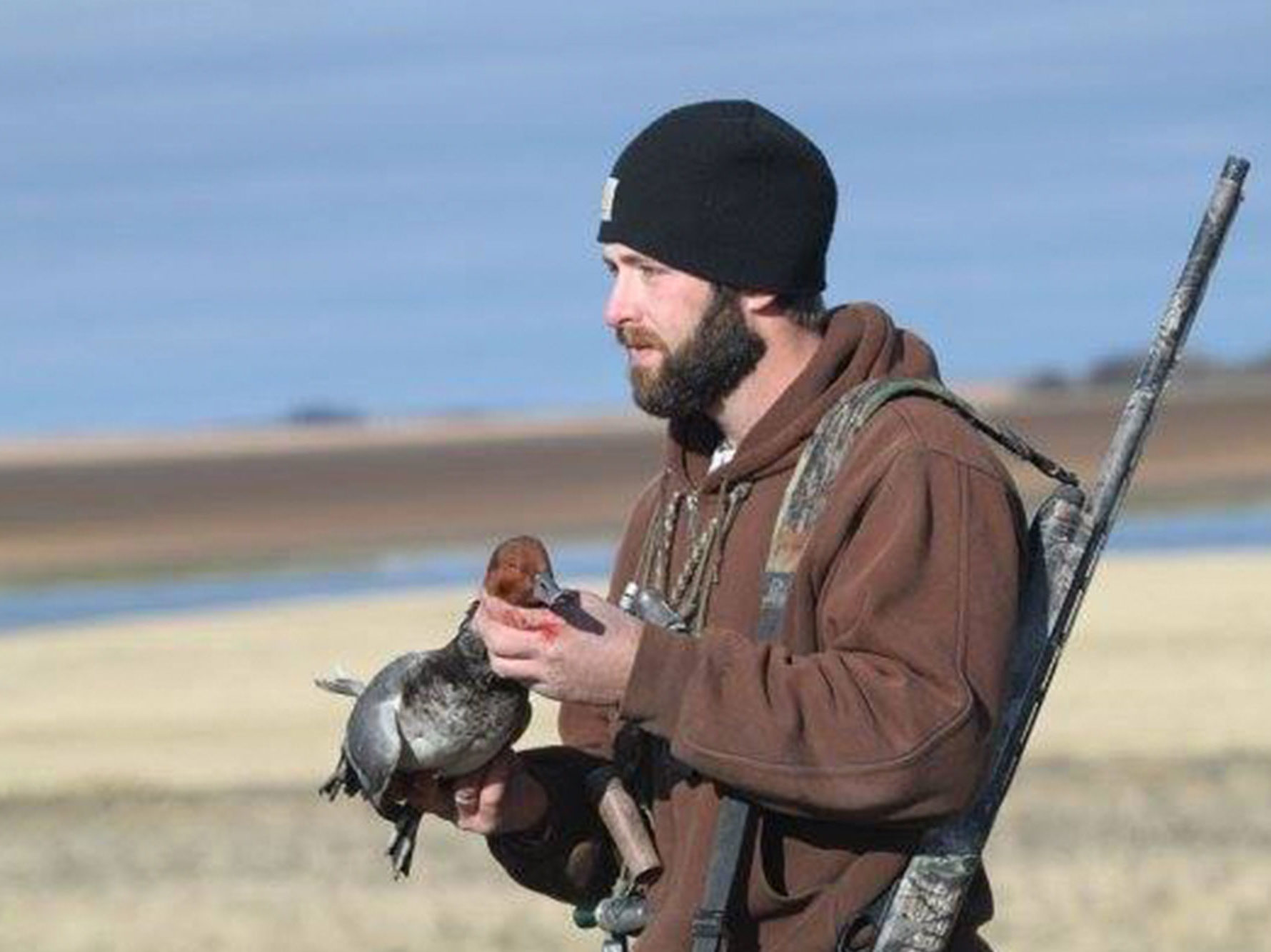 Sportsmen and women to advance habitat conservation that ensures hunting, fishing, and other outdoor recreation opportunities.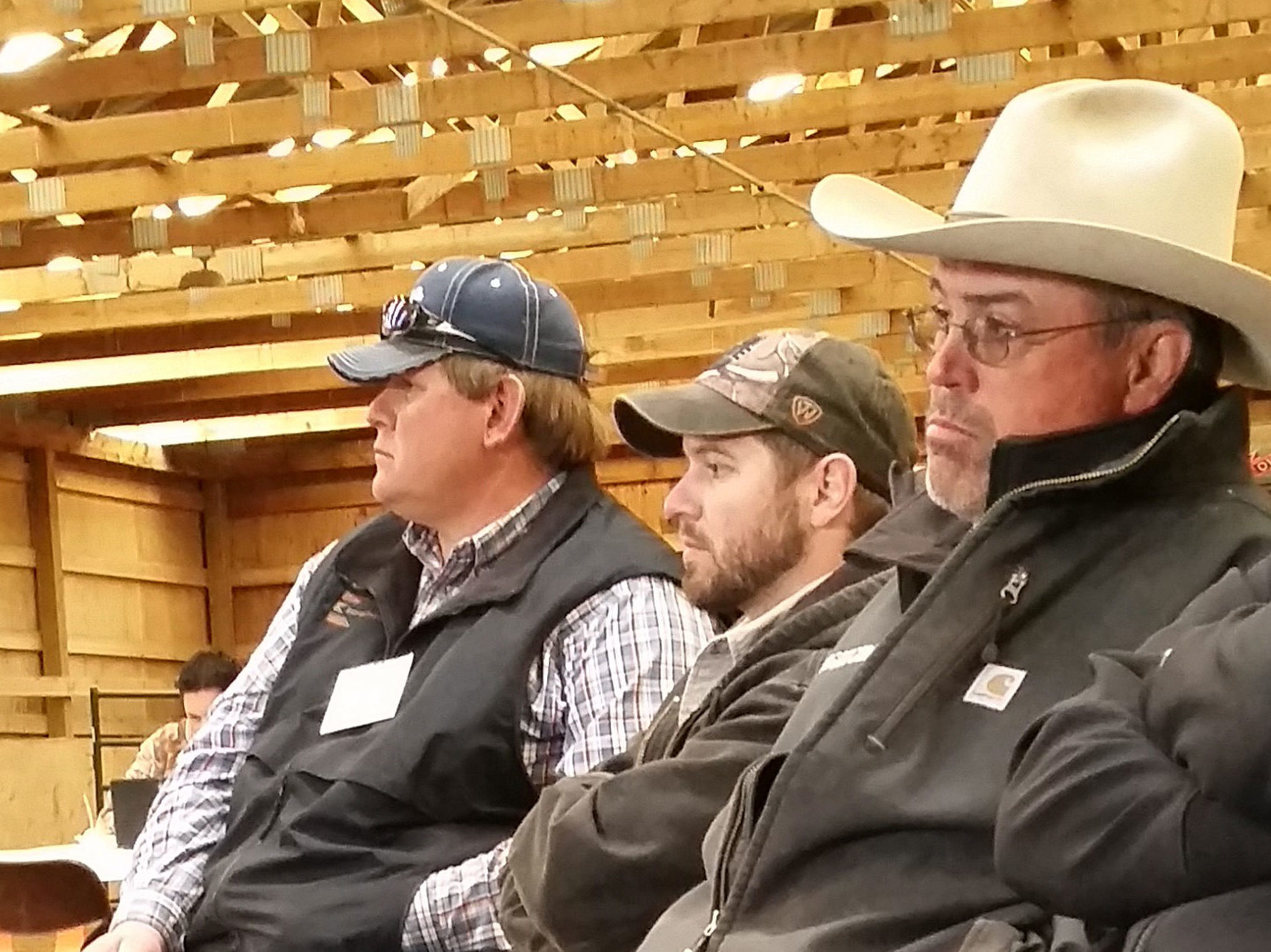 Rural communities to achieve sustained economic vitality through conservation partnerships with win-win benefits.