NFWF Grants Drive Conservation Efforts Across the West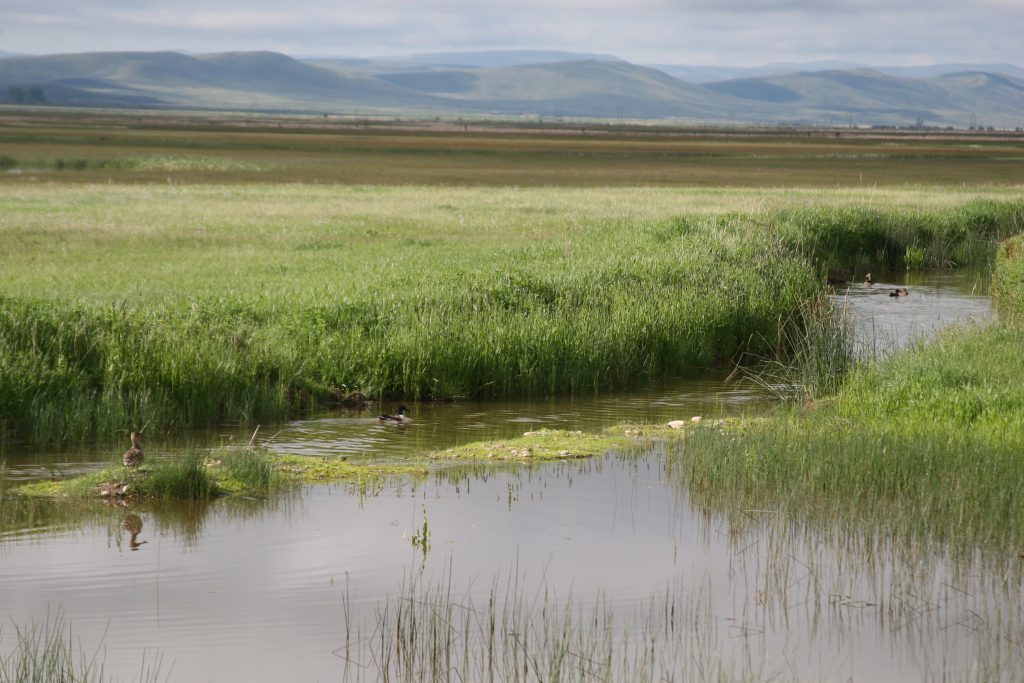 The National Fish and Wildlife Foundation (NFWF) has long been a leader in partnership-driven conservation efforts. NFWF sustains collaborative, cross-boundary conservation initiatives by leveraging public funding to raise private dollars for maximum impact.

There is currently a suite of NFWF Requests for Proposals open for grants benefiting fish and wildlife conservation in the Intermountain West. These amount to millions of dollars available for collaborative projects that sustain, restore, and enhance connected habitats across the region.
A few highlights are as follows:
$2 million of Rocky Mountain Rangelands Program funding is available for projects that enhance and improve the quality of state- or tribal-identified priority big game habitat. Learn more here.


$2.7 million is available through the

Northern Great Plains Program

to maintain or improve interconnected, native grasslands in Montana, North Dakota, South Dakota, and Wyoming, as well as in Saskatchewan, Canada.

Proposals are due October 21, 2021.

Learn more here.



$3 million will be awarded through the RESTORE Colorado Program to Colorado-based projects that focus on river corridors, riparian areas and wetlands; Eastern Colorado grasslands; sagebrush rangelands; big game winter range and migration routes; and forestland projects in specific geographies.

Proposals are due October 28, 2021

. Learn more here.


$1.8 million is available in the Columbia River Basin, specifically for programmatic support to projects focusing on water transactions that benefit instream flows for key fish habitat.

Proposals are due August 24, 2021 and an informational webinar will be held on August 10, 2021.

Learn more here.