Now Hiring: Lake County, OR Partner Position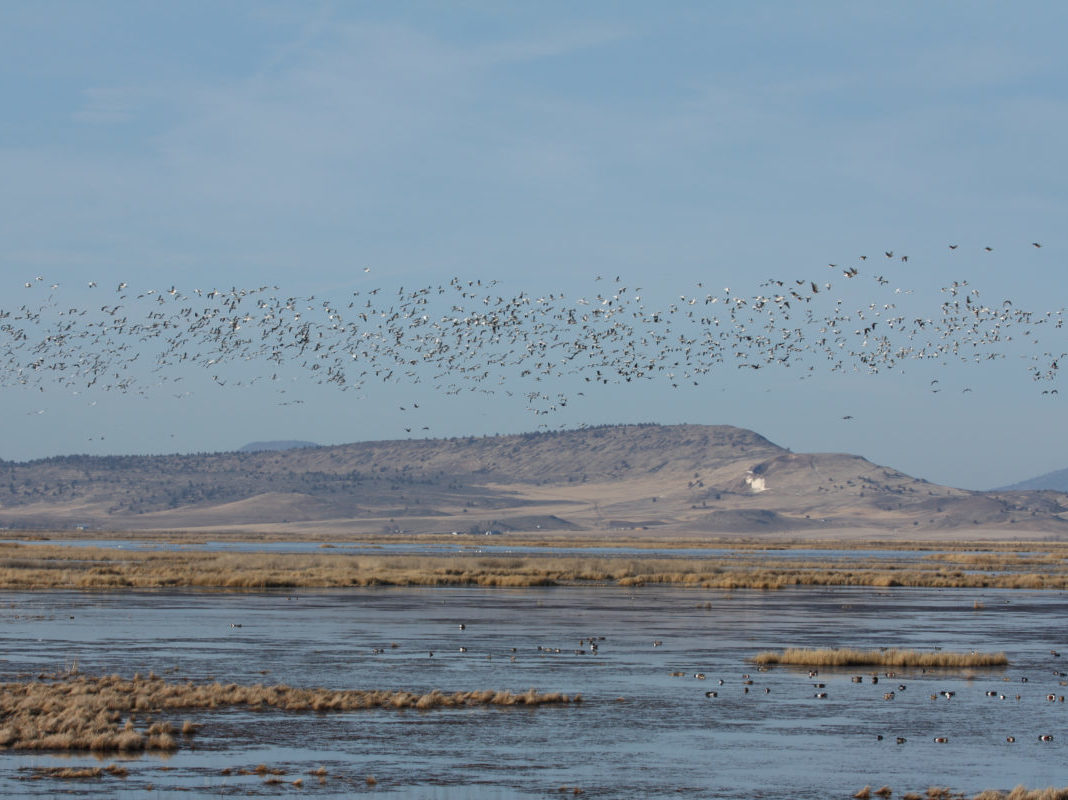 A collaborative effort between the Natural Resources Conservation Service (NRCS), Intermountain West Joint Venture (IWJV), U.S. Fish and Wildlife Service (USFWS), and Ducks Unlimited (DU) is seeking a Conservation and Agriculture Specialist in Lake County, Oregon.
This position will further conservation delivery of NRCS Conservation Implementation Strategies (CIS) and other working lands conservation programs in southeast Oregon. It will also provide technical assistance to NRCS for implementing the Working Lands for Waterbirds Habitat Conservation CIS and other wildlife habitat conservation efforts. The primary objective will be marketing and delivering Farm Bill conservation programs to livestock producers, flood irrigators and private landowners. This position will be administered by the IWJV and key funding partners. The successful applicant will be an employee of Wildlife Management Institute (WMI). WMI's mission is: "dedicated to the conservation, enhancement and professional management of North America's wildlife and other natural resources." Daily guidance will be provided by the Lake County NRCS District Conservationists (DC). A team of contributing partner organization staff will provide additional oversight and guidance.