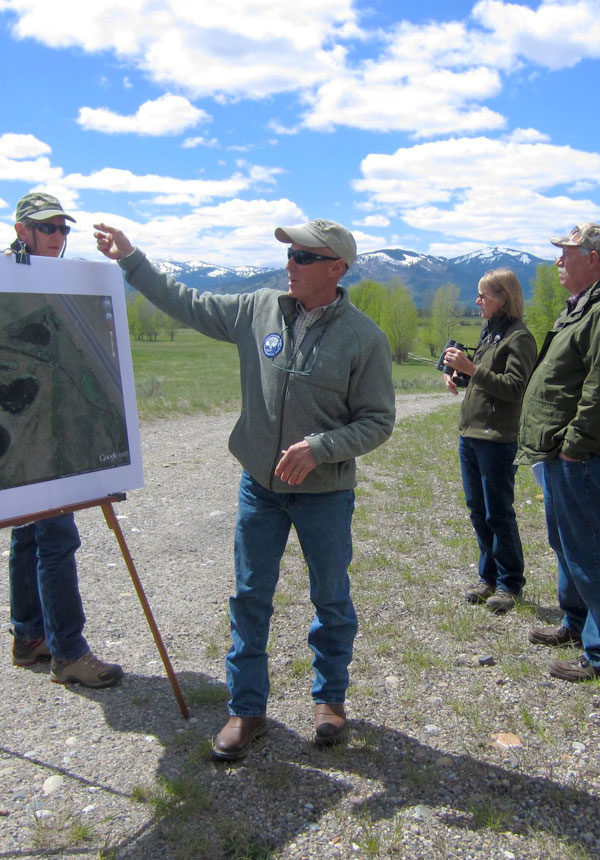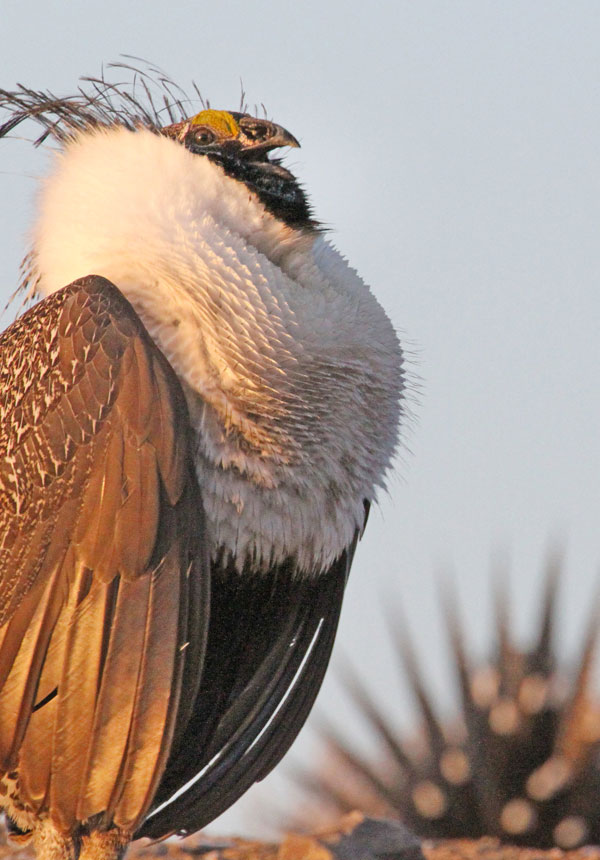 Cross-Boundary Conservation
Voluntary, proactive, and coordinated sagebrush conservation efforts have proven to be an effective and durable method for sustaining wildlife, agriculture, and the economic vitality of western communities while reducing the need for Endangered Species Act listing and other regulatory actions. Through cross-boundary habitat improvements on public and private lands, our partnership is able to support a diversity of species and maintain healthy and connected watersheds.
Together, we are catalyzing proactive, voluntary, and community-led sagebrush rangeland conservation.
Proactive Cooperation
This initiative is bringing hundreds of partners together to focus strategically on threats in the sagebrush ecosystem including conifer encroachment, degraded wet meadows and other mesic resources, the challenge of the cycle and spread of annual invasive and catastrophic wildfire, and the need for grazing improvements. Partnering to Conserve Sagebrush Rangelands is a vehicle for conservation groups, government agencies, agricultural producers, industry representatives, recreationists, tribal and community partners to work together in priority landscapes and across sagebrush rangelands to conserve sagebrush birds, other wildlife and the habitats on which they depend.
Learn More & Engage in This Growing Partnership