Partnering to Conserve Sagebrush Rangelands
Sagebrush once covered roughly 247 million acres in western North America. Today, this threatened landscape is half its original size and shrinking due to large-scale threats like catastrophic wildfire and cheatgrass. Sagebrush rangelands drive our nation's economy through energy and livestock production and are home to critical regional water resources. Equally important, sagebrush provides important wildlife values, including habitat for 350 native species such as sage grouse, mule deer, and migratory birds. Deep-rooted western livelihood, from Native American cultural traditions to ranching to big game hunting, all rely on healthy sagebrush rangelands.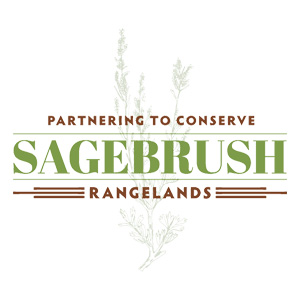 The IWJV and Bureau of Land Management established the Partnering to Conserve Sagebrush Rangelands Initiative in 2016, an evolution from our partnership with the NRCS Sage Grouse Initiative (2011-2016). The goal is to catalyze proactive, voluntary, and community-led sagebrush rangelands conservation across public and private lands for future generations.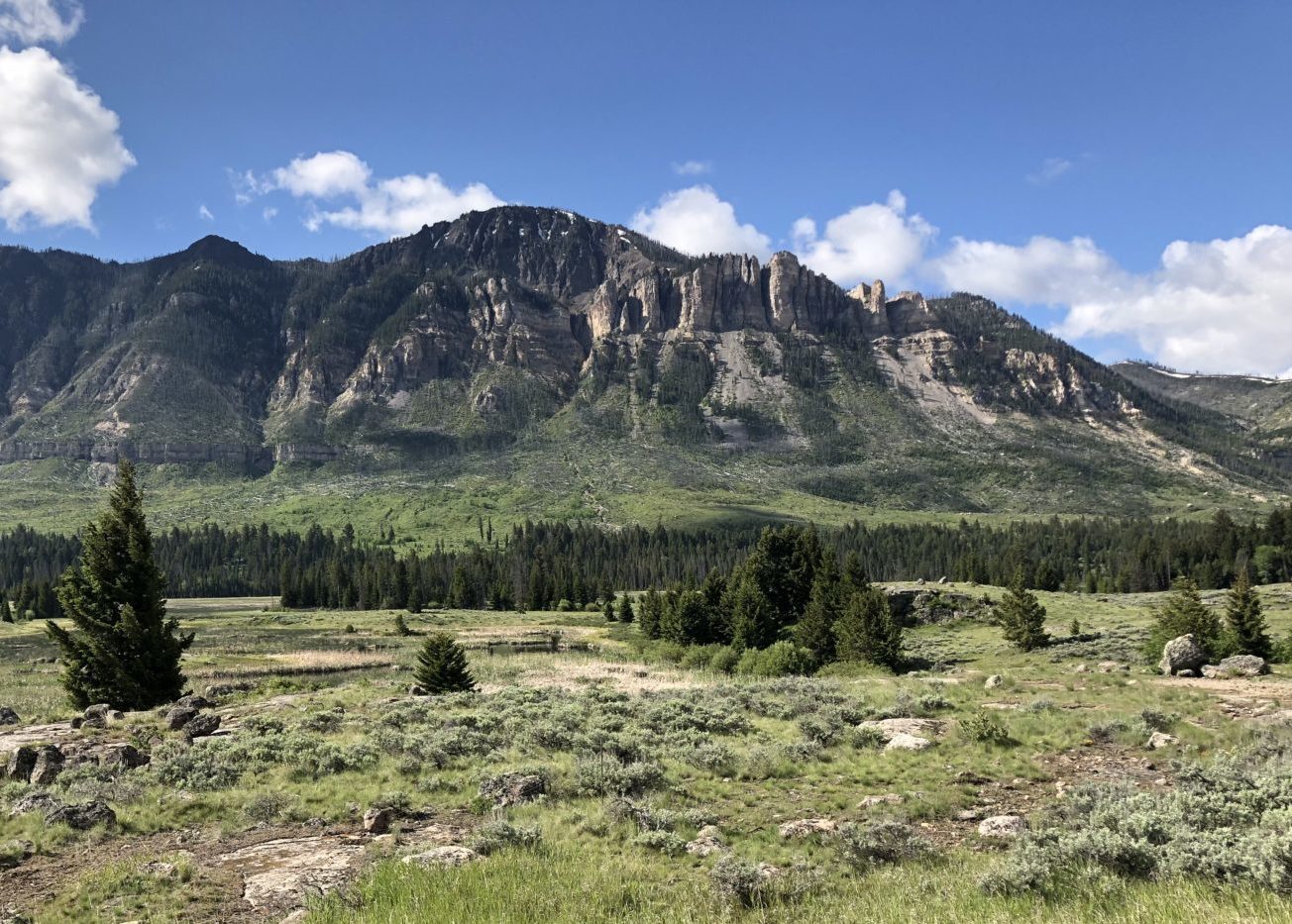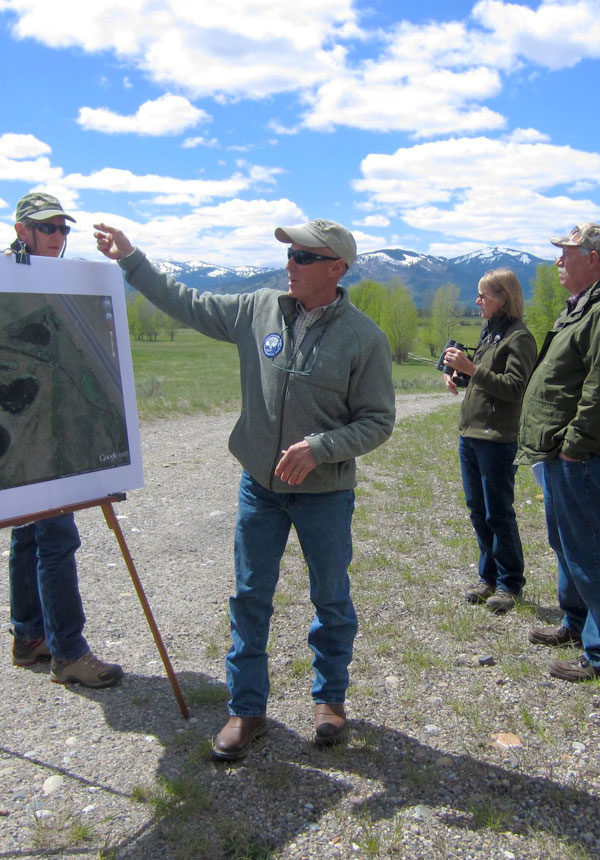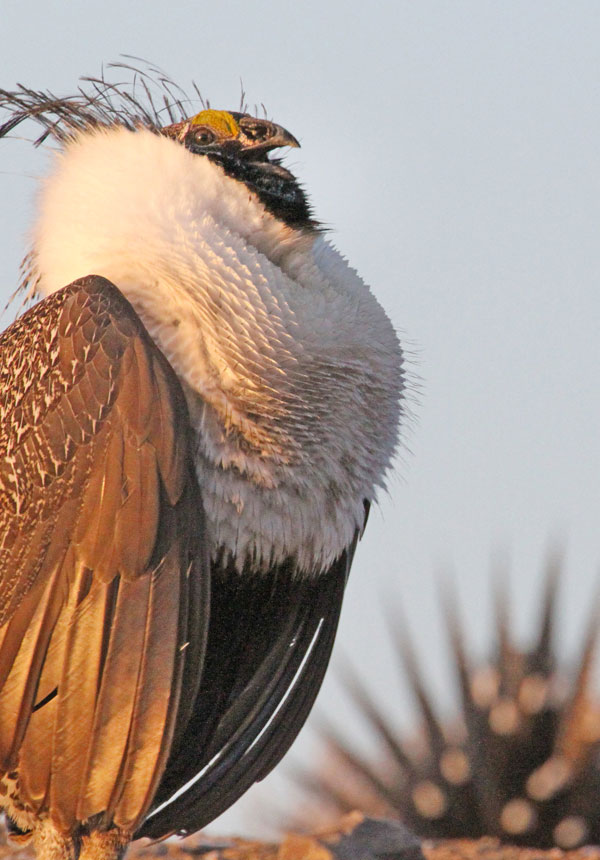 Cross-Boundary Conservation
Voluntary, proactive, and coordinated sagebrush conservation efforts have proven to be an effective and durable method for sustaining wildlife, agriculture, and the economic vitality of western communities while reducing the need for Endangered Species Act listing and other regulatory actions. Through cross-boundary habitat improvements on public and private lands, our partnership is able to support a diversity of species and maintain healthy and connected watersheds.
Together, we are catalyzing proactive, voluntary, and community-led sagebrush rangeland conservation.
Learn More & Engage in This Growing Partnership
Proactive Cooperation
This initiative is bringing hundreds of partners together to focus strategically on threats in the sagebrush ecosystem including conifer encroachment, degraded wet meadows and other mesic resources, the challenge of the cycle and spread of annual invasive and catastrophic wildfire, and the need for grazing improvements. Partnering to Conserve Sagebrush Rangelands is a vehicle for conservation groups, government agencies, agricultural producers, industry representatives, recreationists, tribal and community partners to work together in priority landscapes and across sagebrush rangelands to conserve sagebrush birds, other wildlife and the habitats on which they depend.
Small, rural communities are the heart of this incredible ecosystem in addition to growing urban centers, many of which depend on the sage and its resources for food, water, energy, and livelihood. The region is often portrayed as arid and barren, and yet sagebrush communities are teeming with life and diversity.