Seeking a Partner Biologist in SONEC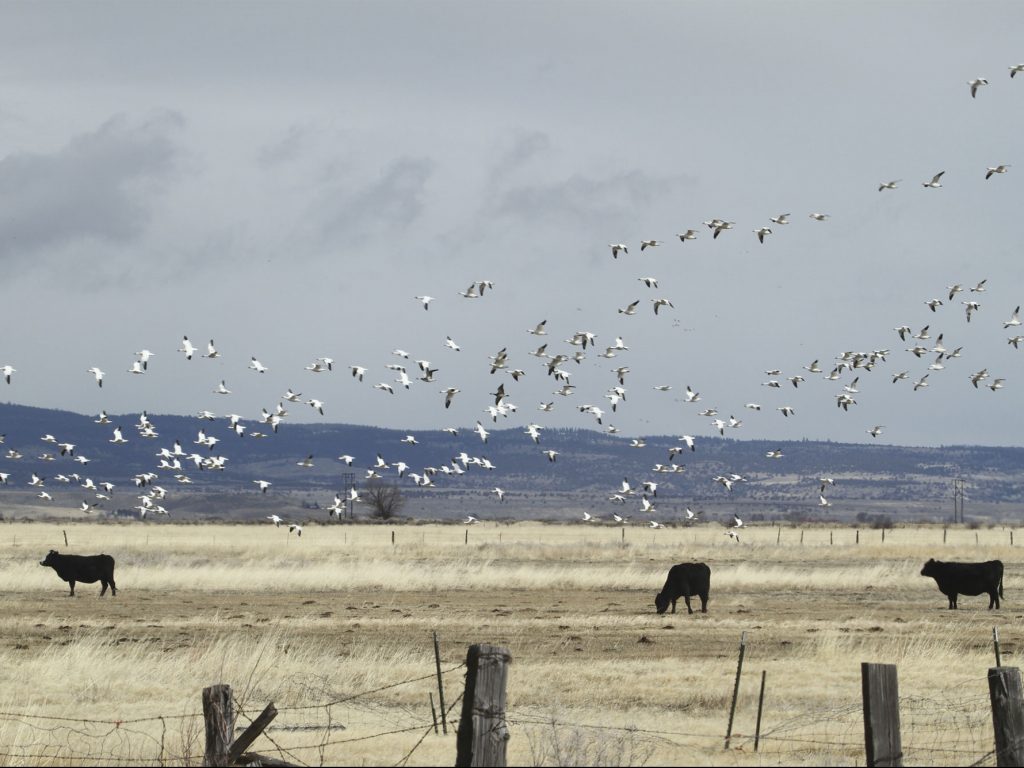 Interested in helping the IWJV and the NRCS work with farmers and ranchers to improve waterbird and aquatic habitat on private land?
The Harney County Soil and Water Conservation District is seeking a biologist to work in the Southern Oregon Northeastern California (SONEC) region. The position will focus on accomplishing the goals of two Oregon NRCS Conservation Implementation Strategies: Working Lands Waterbird Habitat Conservation in the SONEC region and Harney Basin Aquatic Health Improvement.
See the job description to learn how to apply for this important position.