Seeking a Talented Storyteller for Partnership-Driven Conservation
Are you interested in being a leading voice in conservation implementation across the West?
Are you experienced in storytelling?
Are you passionate about conservation and finding common ground?
Are you eager to join an innovative, energetic, and supportive work team?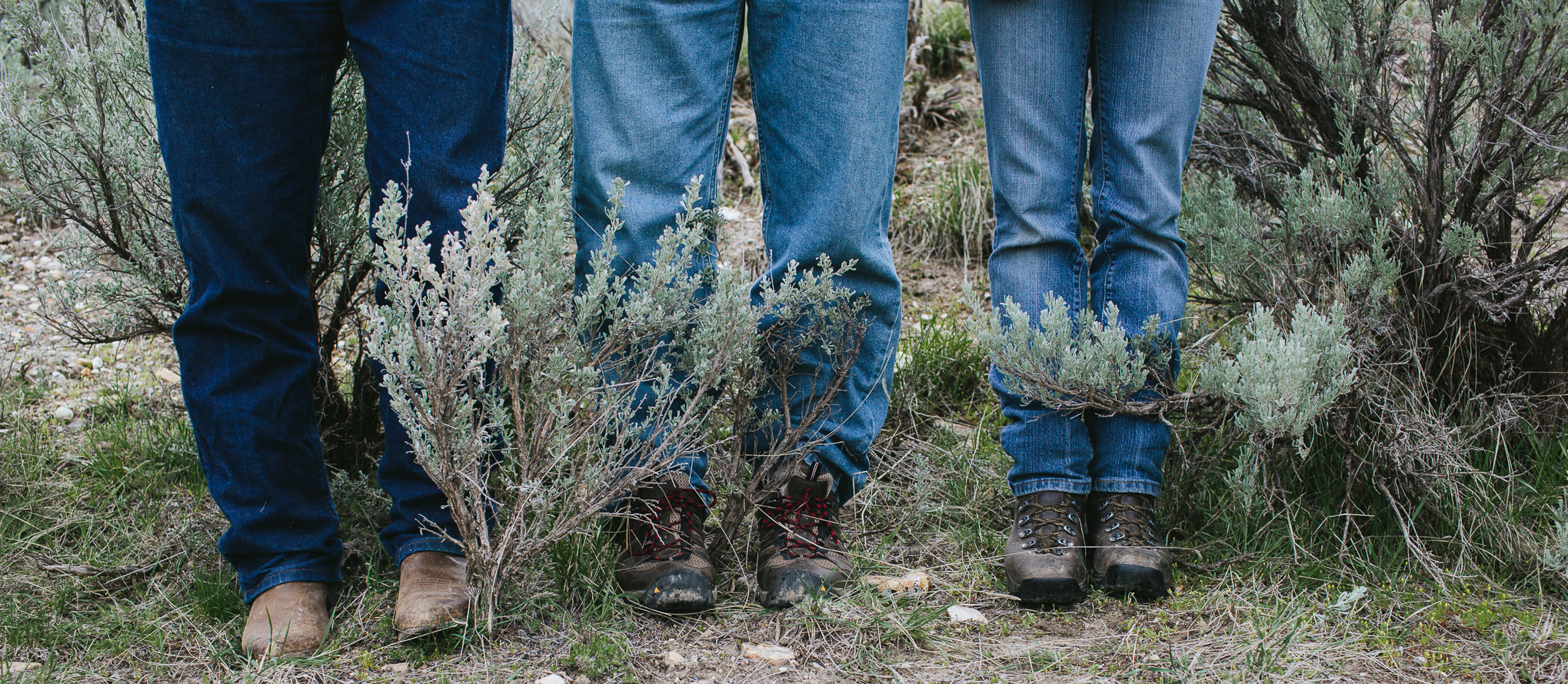 The Intermountain West Joint Venture (IWJV) is seeking a Sagebrush Communications Specialist to provide content development and other communications support to the IWJV's sagebrush program and Partnering to Conserve Sagebrush Rangelands effort. This position is responsible for conveying the relevance of conservation to people. This means telling stories about conservation action benefiting ecological services, positively impacting the economy, and strengthening communities.
In this role, you will work on some of the biggest conservation challenges facing sagebrush rangelands. This includes the pressing twin threats of invasive annual grasses and wildfire, as well as conifer expansion and infill and the degradation of wet meadows. Your communications will explore how IWJV partners are working across fence lines, land ownerships, and other institutional barriers. You will work with incredible people at all levels of state and federal government, as well as private companies, sovereign nations, non-governmental organizations, and landowners. You will lead in the creation of amazing stories through multiple mediums, such as: in-depth feature writing, films and videos, coordinating and participating in inspiring events afield, fact sheets, presentations, interactive virtual maps, and science communications, among other tools. Your work will be published on our platforms as well as those of our partners, shared by state and federal offices, and used by the conservation community.
This position requires travel across the western U.S. to address annual work plan priorities. IWJV employees can be on the road up to one week per month. The location of the position is negotiable within the Intermountain West (WA, OR, CA, NV, NM, AZ, UT, WY, ID, MT, CO), with consideration given to your proximity to a regional airport with frequent services. This position will be hosted by, and with benefits and human resources functions provided by, the Western Association of Fish and Wildlife Agencies. The salary range for this position is $50,000-$60,000, depending on experience.
Please consider joining our innovative communications team! Click here to read the full position announcement, learn about the benefits, and find out how to apply. Applications are due by December 5th, 2022.
FOR MORE INFORMATION: Contact Hannah Nikonow at hannah.nikonow@iwjv.org or (307) 431-9876. We invite phone calls and emails seeking more information about this role.
People and partnerships are the heart and soul of the IWJV. Our organization is composed of a Management Board, staff, and partners with a wide range of experiences, expertise, and perspectives resulting in collaborative and effective conservation. Each member of our team brings a unique set of skills and contexts that contribute to a high-functioning, innovative, and fast-paced work environment. We recruit, employ, train, compensate, and promote regardless of race, religion, color, national origin, sex, disability, age, sexual orientation, veteran status, and other protected status.