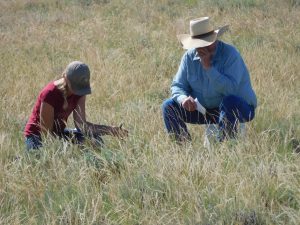 We collaborate with partners through our strategic habitat programs and initiatives to integrate hydrologic, landscape, social, and biological data to quantify regional habitat conservation objectives for avian populations, develop conservation strategies and decision support tools, and evaluate conservation outcomes that benefit communities and economies.
Every project is co-produced with partners, leveraging science investments into conservation actions. Co-production connects us with resource managers and landowners to understand their information and planning needs so they can deliver meaningful results.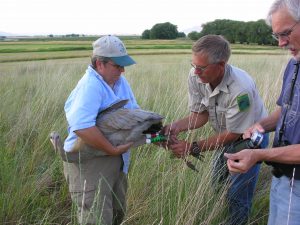 Our staff also works directly with other researchers and agencies to leverage capacity and jointly fill information gaps important to conservation in the Intermountain West.