Bridging Science and Implementation through Technical Transfer
To maximize the benefits of conservation efforts, land managers must be able to integrate relevant science, data, and other information into policy, planning, and implementation decision making. However, the systems and institutions where knowledge is generated and land management decisions are made are not often well integrated. Dedicated time, capacity, and skills are needed to bridge science and implementation.
The IWJV bridges science and implementation through technical transfer. Technical ("tech") transfer is the process of transferring science, data, technology, best practices, and other technical information to end-users who influence land management. When done successfully, technical transfer expands awareness and integration of this information and facilitates adoption of practices that strengthen on-the-ground outcomes of management activities.
Meet the Science to Implementation Team
IWJV's Science to Implementation (S2I) Team is here to support our partners!
We work with partners one-on-one to identify and address barriers to integrating science, data, tools, and other information into management policy, planning, and implementation. Reach out to our team to learn more about how we can support your science-to-implementation needs.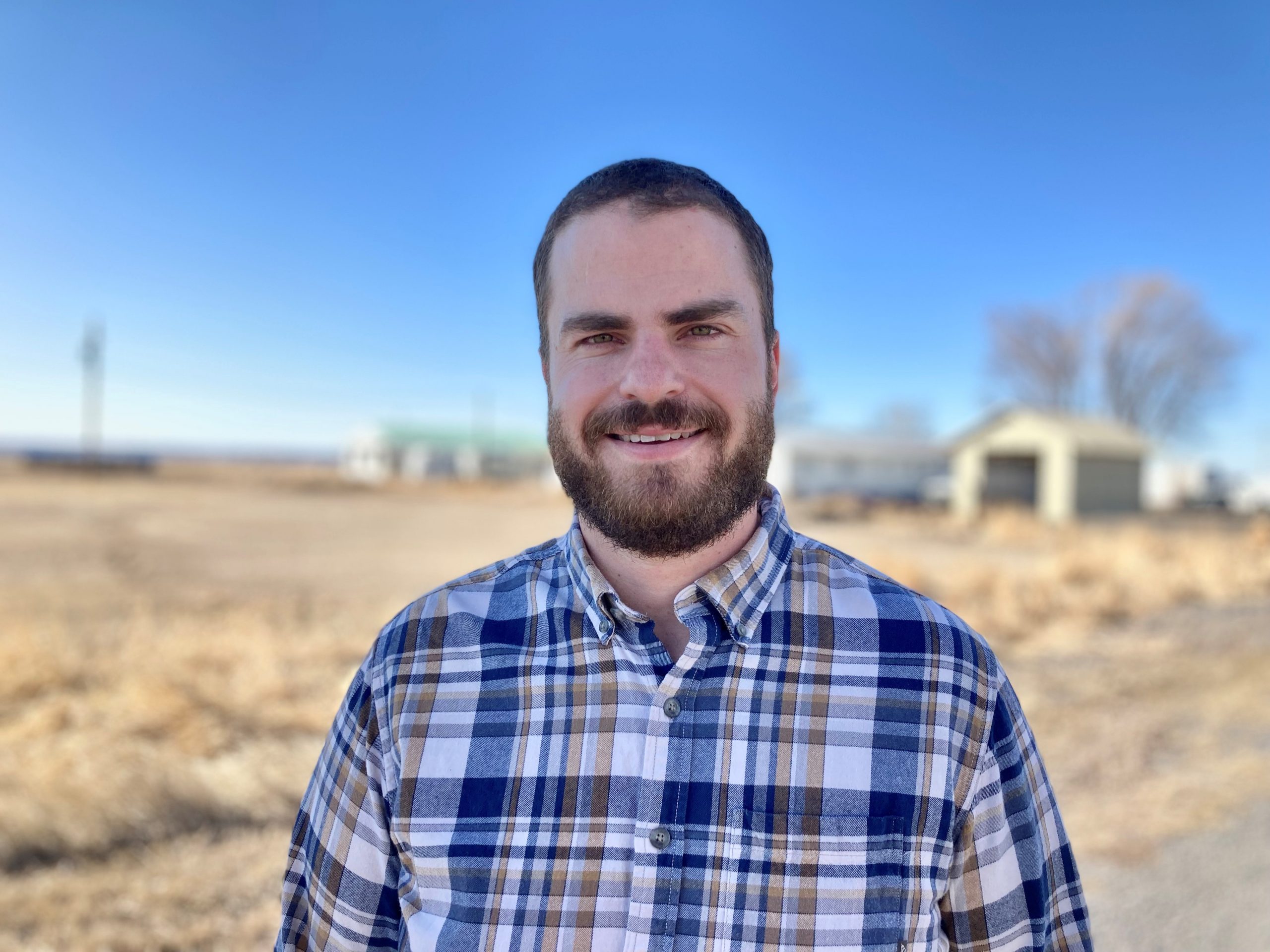 Andrew Olsen
Mariah McIntosh

What we provide:
Support for

spatial prioritization

and using maps for decision support

Technical training through one-on-one sessions, webinars, and workshops

Science synthesis and integration into conservation policy, planning, and implementation

Science communications

and outreach

Decision support

tool development, training, and outreach

Support and facilitation of science co-production
Science to Implementation around the Intermountain West