California
The goal of the California State Conservation Partnership is to conserve habitat for priority and common bird species in regionally important landscapes. We are a public–private sector partnership comprised of representatives from federal, state, and local agencies, nongovernmental organizations, and landowners and conservationists in the private sector. The partnership serves as a forum to exchange technical information, connect with local partners, and coordinate efforts to conserve wildlife habitat and bird populations in the Intermountain Region of California.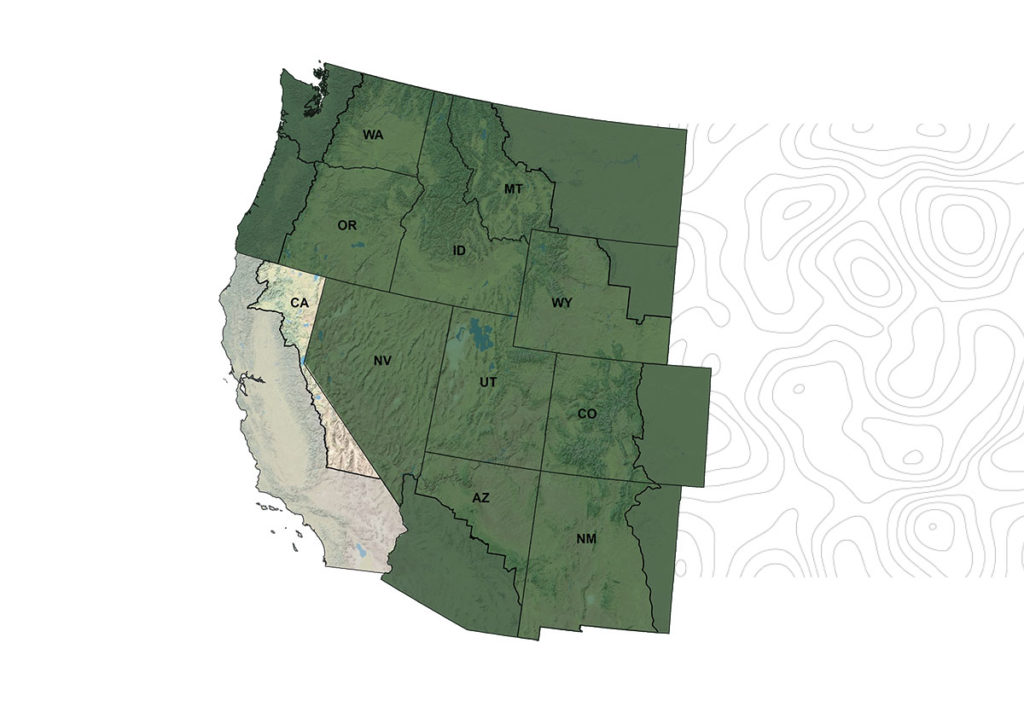 Nathan Key
Northern Wetlands Reserve Program Team Leader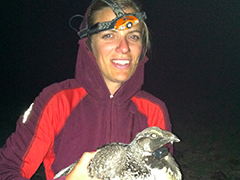 What's Happening In Your State?
The IWJV builds and strengthens partnerships, which are the lifeblood of conservation in the Intermountain West.
Click on a state to learn about State Conservation Partnerships.