Idaho
The Idaho Bird Conservation Partnership (IBCP) fosters cooperation among state and federal agencies, non-governmental organizations, private industry, and interested citizens for management, science delivery, outreach, and conservation of birds and their habitats in Idaho. The IBCP also strives to implement strategic management and conservation efforts that contribute to high priority regional and continental bird objectives aligned with national and state bird conservation initiatives and Idaho's State Wildlife Action Plan. The State Conservation Partnership in Idaho acts as the state representative to IWJV and is one of the IBCP working groups.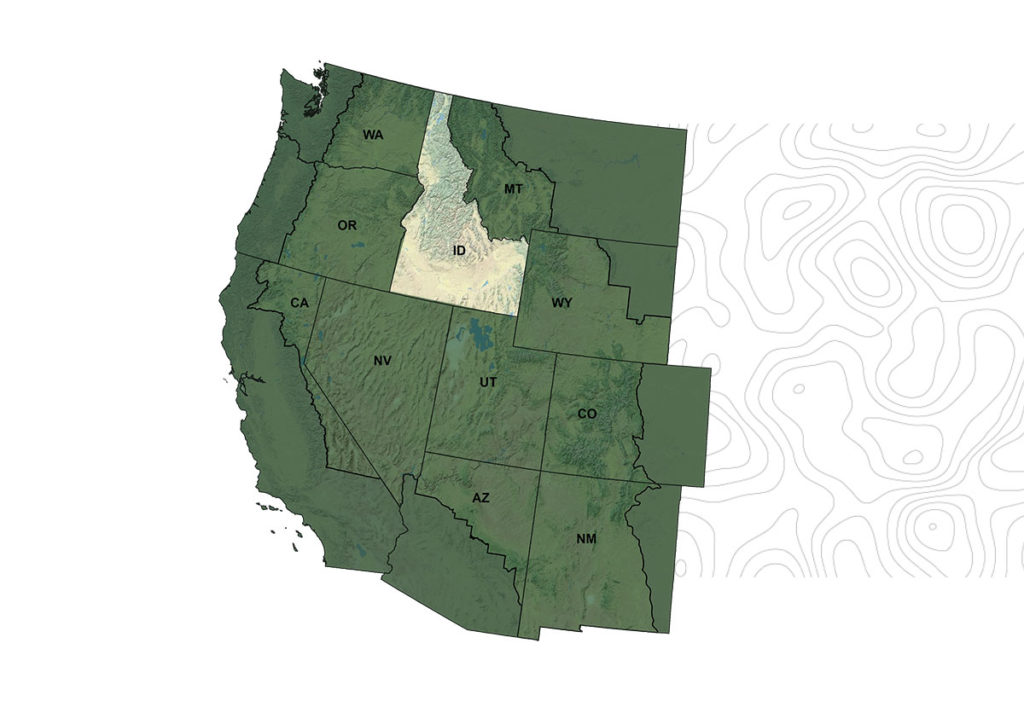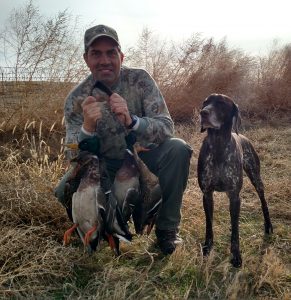 Sal Palazzolo
State Wildlife Habitat Program Manager
Our Partners
Intermountain Bird Observatory
Idaho Power Company
Ducks Unlimited
Idaho Department of Fish & Game
Bureau of Land Management
U.S. Forest Service
Natural Resources Conservation Service
U.S. Fish & Wildlife Service
What's Happening In Your State?
The IWJV builds and strengthens partnerships, which are the lifeblood of conservation in the Intermountain West.
Click on a state to learn about State Conservation Partnerships.