Nevada
Nevada's State Conservation Partnership provides a forum for coordinating people and projects focused on habitat conservation and restoration. Its vision is for effective and efficient project implementation to conserve diverse habitats benefiting multiple species through the cooperation of various partners. The goals of the SCP include supporting partnerships with broad involvement and increased knowledge and information sharing among partners.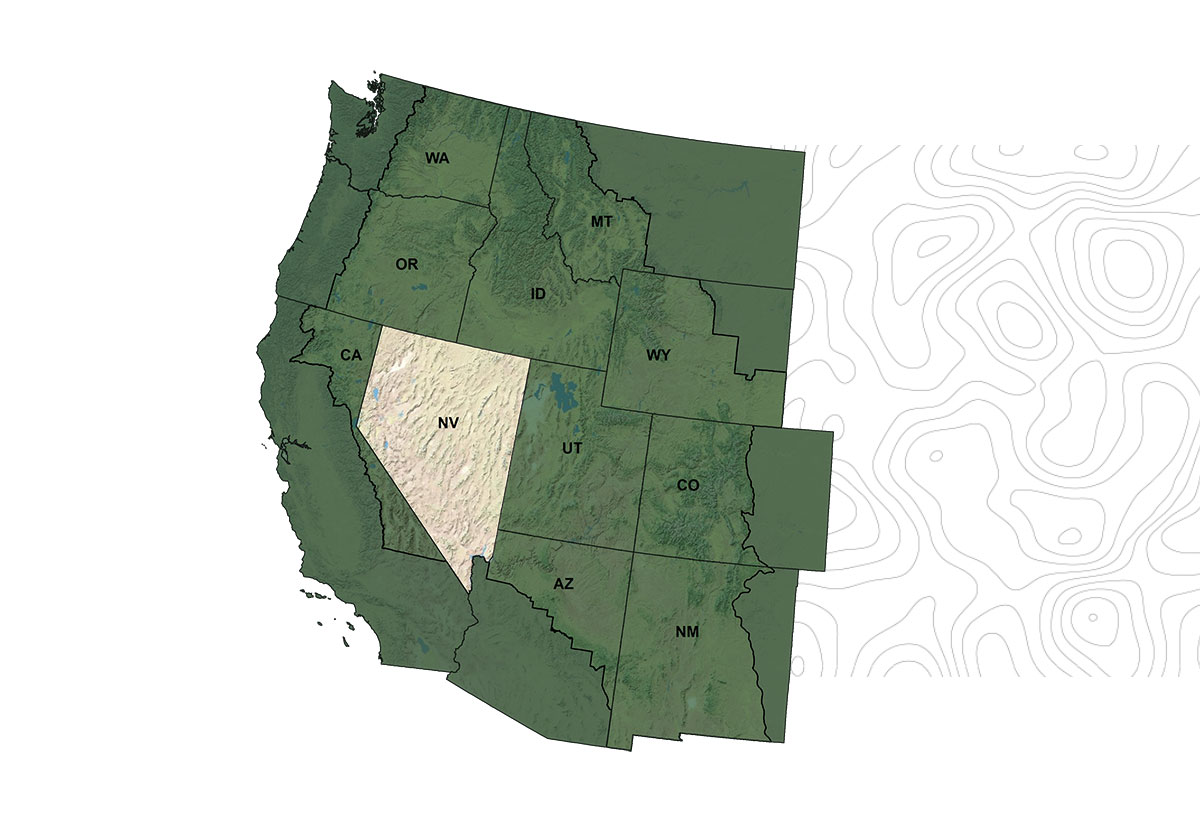 What's Happening In Your State?
The IWJV builds and strengthens partnerships, which are the lifeblood of conservation in the Intermountain West.
Click on a state to learn about State Conservation Partnerships.