Oregon
The joint venture partnership model in Oregon has evolved over the years from a single loosely organized network into multiple collaborative efforts addressing the IWJV's highest conservation priorities—wetlands and sagebrush habitat—through broad-based partnerships involving a wide range of stakeholders.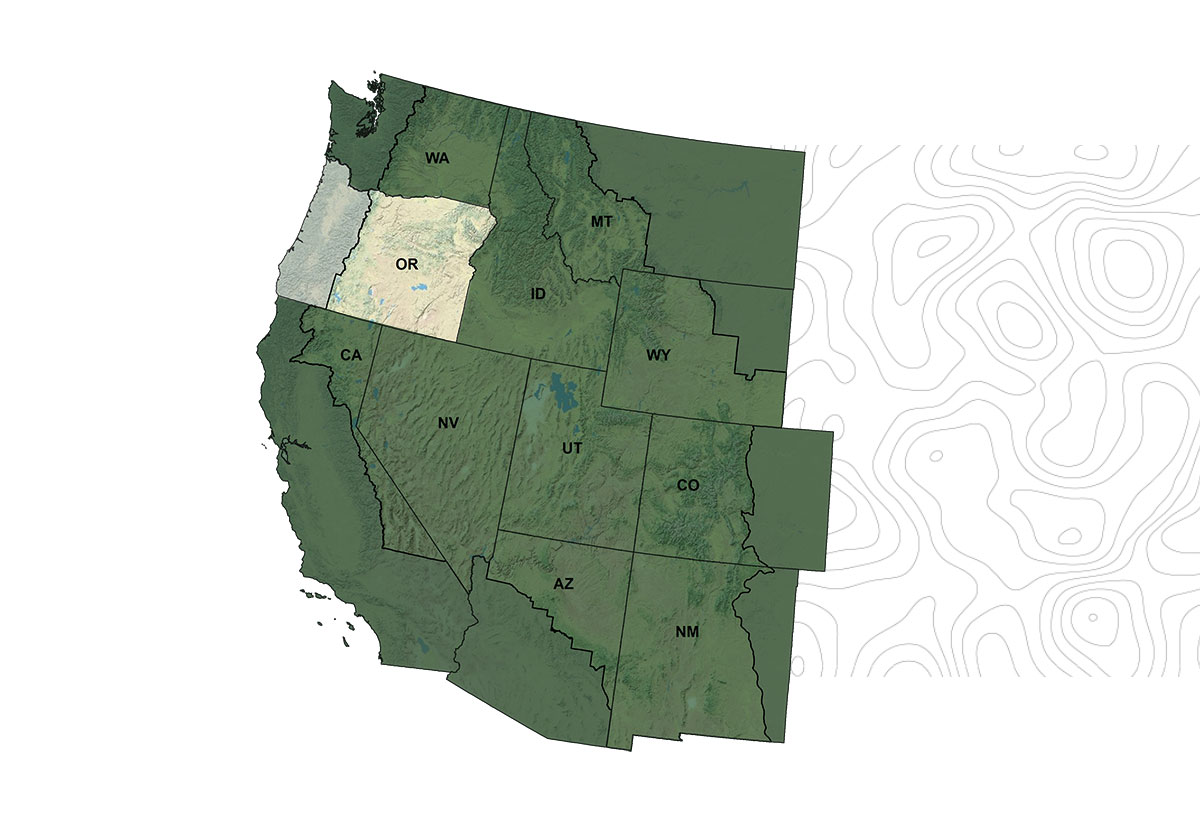 What's Happening In Your State?
The IWJV builds and strengthens partnerships, which are the lifeblood of conservation in the Intermountain West.
Click on a state to learn about State Conservation Partnerships.