Stepping Up to the Conservation Challenges Ahead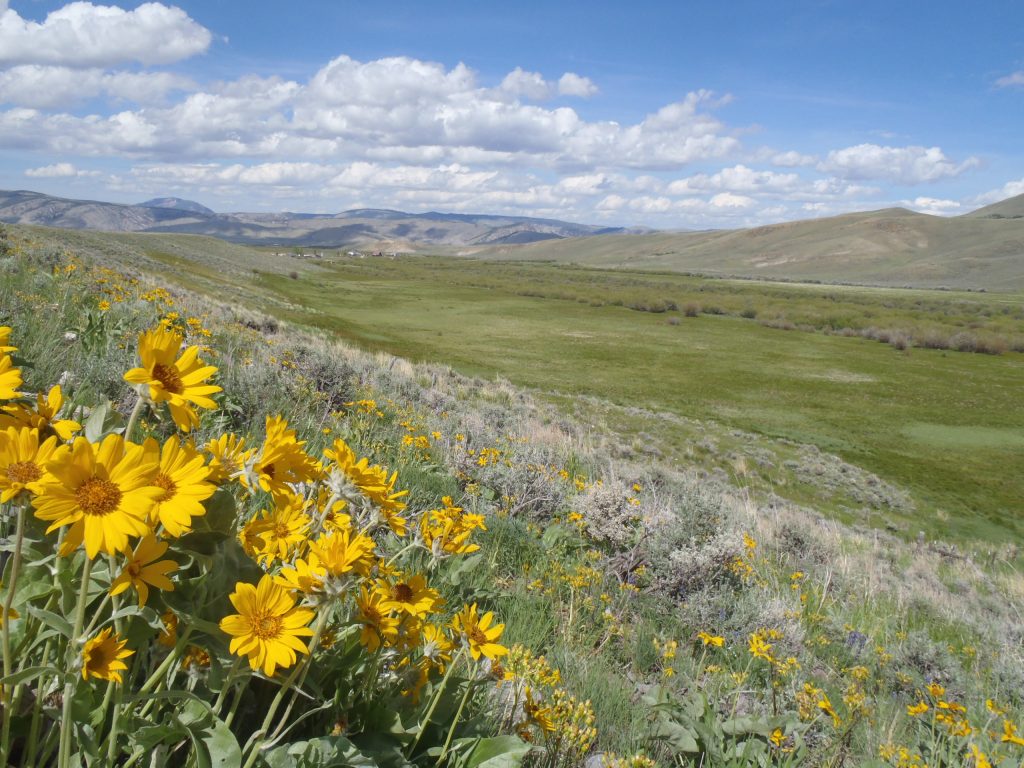 In 2022, the IWJV is working to communicate how the most effective large-landscape conservation efforts involve voluntary, collaborative approaches across jurisdictional boundaries and scales. We're doing this by helping partners build capacity, apply science, and leverage funding to achieve conservation at landscape scales across the Intermountain West.
Learn more about how we're making headway by clicking the button below.