Photo: University of Montana Avian Science Center
The gap between science and practice can be a barrier to providing working solutions for habitat and species conservation in the Intermountain West. Wetlands science that guides decisions of public and private land managers is often hindered by a lack of capacity rather than a lack of funding. The Intermountain West Joint Venture (IWJV) strives to deliver working science to our private and public land partners. In order to address this science capacity gap, the IWJV partners with the University of Montana (UM) faculty and students to develop and produce science needed to further conservation work around wetlands, sagebrush, and migratory birds.
In 2014, the IWJV began working with the UM's Avian Science Center to better understand the conservation needs of sage-grouse and the role private lands play in providing essential mesic sites for late-season brood rearing. The resulting paper, Public lands and private waters: scarce mesic resources structure public land tenure and sage-grouse distributions, helped provide the IWJV and its partners with science that helps landowners make land and water management decisions on these mostly private "postage stamps of green."
Since then, the IWJV has co-produced 12 separate studies through collaborations with UM faculty scientists and is expanding its reach to studies involving student scientists. The partnership provides shared office and lab space for IWJV science staff, supports the UM Wildlife Program, and leverages our collective resources. Incorporating graduate and undergraduate students into current conservation needs not only fills gaps in science capacity; it also provides students real-world learning opportunities and field experience. Ultimately, the resulting joint research provides a legacy of science that furthers land and water conservation while also educating the next generation of wildlife professionals and land managers in the Intermountain West.
"The partnerships leveraged through our relationship with UM have resulted in directed and meaningful science that has accelerated conservation in the West while also benefiting students through enhanced learning opportunities," said Patrick Donnelly, the spatial ecologist for the IWJV.
Current Projects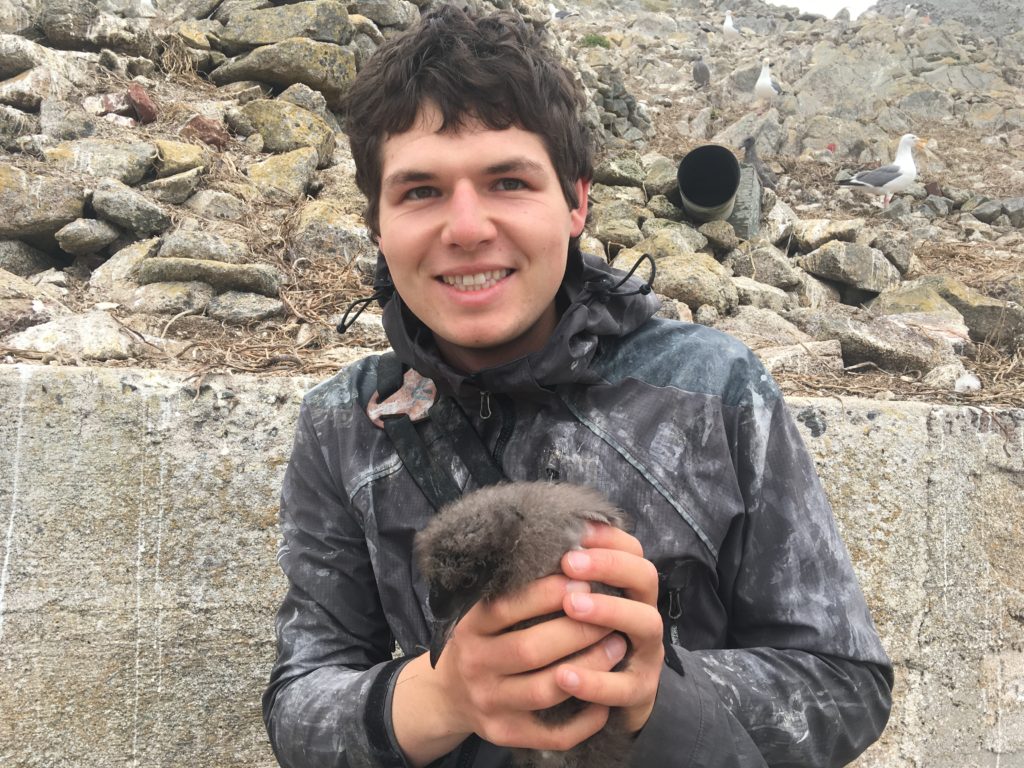 University of Montana wildlife biology student Miles Scheuring is evaluating wetland trends in Northern and Central Mexico for his senior thesis. This area is important for wintering waterfowl and other waterbirds, particularly from the Pacific and Central Flyways; however, there is little understanding of long-term wetland trends in the region. Using a spectral mixture analysis in Google Earth Engine, Miles is classifying surface water in Landsat imagery from 1984 to present. His work will increase knowledge of wetlands on critical wintering grounds and how they have changed over time. In doing so, Miles helps to clarify the importance of wintering habitat on waterfowl populations and, in turn, aid conservation efforts. His work is expected to be completed in Fall 2020.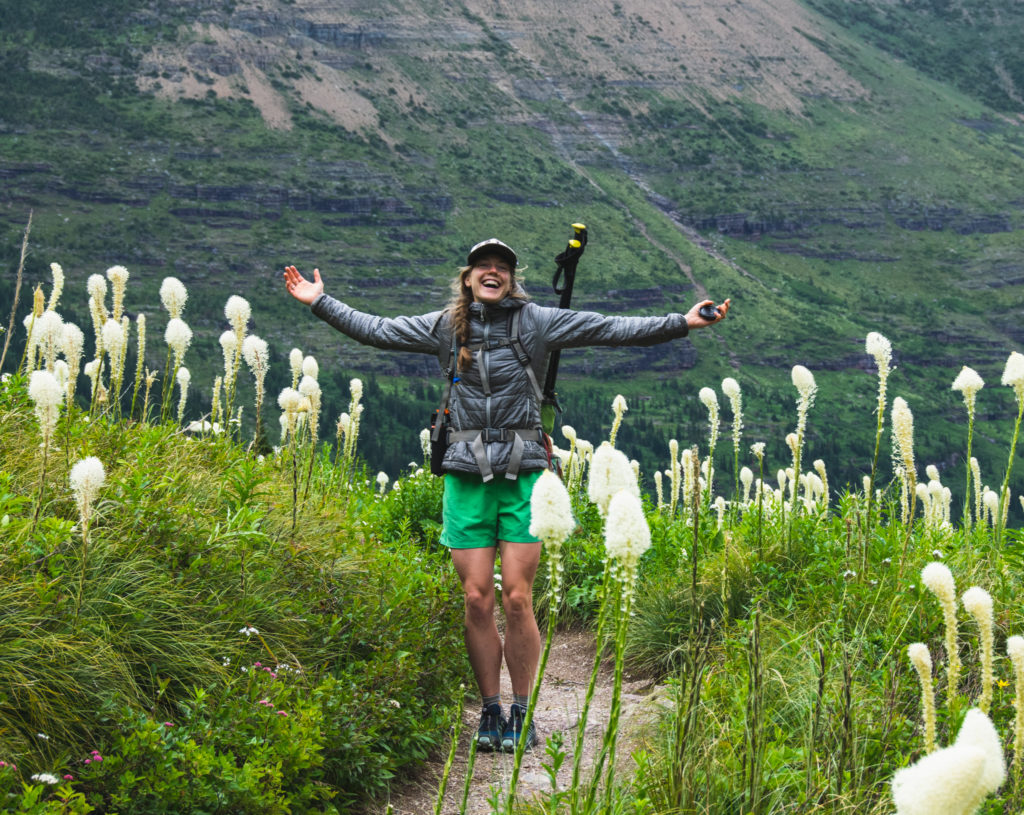 University of Montana wildlife biology master's student Shea Coons is focusing her research on the changes in wetland resources across the Intermountain West over the past 35 years. She is examining the wetlands that have been used historically and presently by white-faced ibis breeding colonies. By measuring wetland patterns and identifying the main drivers behind them, Shea's work will ultimately help improve the understanding of wetland resilience and deliver conservation solutions that mutually benefit ibis and humans. Her work is expected to be completed in early 2021.
Past Projects
Win-win for Agricultural and Wildlife; Devleloping a Wetland Conservation Model for White-faced Ibis (Anticipated February 2021)
Climate and human water use diminish wetland networks supporting continental waterbird migration (January 22, 2020)
Synchronizing conservation to seasonal wetland hydrology and waterbird migration in semi-arid landscapes (June 2, 2019)
Seasonal drought in North America's sagebrush biome structures dynamic mesic-resources for sage-grouse (December 11, 2018)
Boom, bust: Linking Patterns of Change in Sandhill Crane Populations (Technical Report)
Public lands and private waters: decision support for sage-grouse conservation through range wide mapping of scarce resources (February 2, 2016)
Partnership resources
W.A. Franke College of Forestry and Conservation
University of Montana Wildlife Biology

Interested in partnering with us to deliver conservation science? We're always looking at expanding our reach and adding more partnership features to this page. Contact us.