Trust in Conservation
By Paul Souza, Regional Director Pacific Southwest Region, U. S. Fish and Wildlife Service
The following article was originally published on September 19, 2019, in the U. S. Fish and Wildlife Service's Pacific Southwest Employee Newsletter. It is reposted here with permission.
I had the opportunity to see up close some first rate conservation accomplishments and to reflect upon values that I hold dear for conservation success. It was therapeutic and reinvigorating.
Before I share the details, let me provide some context. I had the chance to join the Intermountain West Joint Venture Management Board this year. For those of you who are unaware, joint ventures are geographically specific partnerships focused on bird conservation, with a long and proud history. In total, there are 18 joint ventures that span the country. They are supported by a relatively small but critical amount of Fish and Wildlife Service funding that is bolstered by significant cost sharing from other partners. They bring together a diverse group of folks who want to get things done for wildlife and people.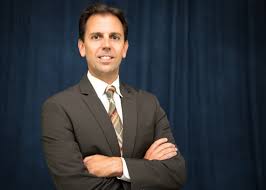 The IWJV includes key areas in 11 States in the Interior West — for example, all of Nevada, the sagebrush lands in California, key habitats in northeastern California like Modoc, Lower Klamath and Tule Lake NWRs, and the Upper Klamath Basin in Oregon. In other words, places we know and love. I first learned about the IWJV when I worked in DC in Science Applications and was truly impressed with its conservation reputation. The group has had tremendous success, perhaps most notably for the role it helped play (and continues to play) in sage grouse and sagebrush conservation.
IWJV prides itself on developing first-rate science, bringing people together and serving as a catalyst for landscape-scale conservation – in short, getting results on the ground. Its board is composed of a wonderful mix of influential working landowners, as well as leaders from industry, the non-government conservation community, State Fish and Wildlife Agencies, and the Federal family. The Board is supported by a high-energy, positive, dynamic and competent staff. When I was offered to join the Board, it was a great honor, and I jumped at the chance.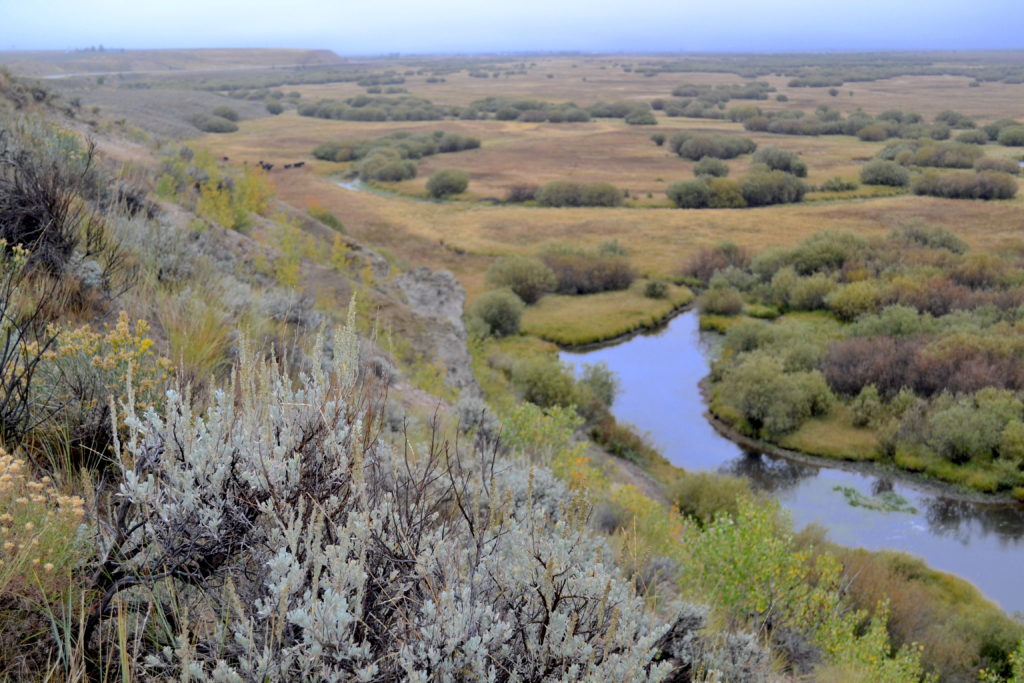 Last week we met in Dillon, Montana, a beautiful spot in the southwestern part of the state. We had the chance to get out into the field one day — always an emotional lift for me. We went to the Big Hole River and around its watershed, which is home to many important species such as the Arctic grayling, a rare salmonid found in only a few places on Earth. We learned the story about how this species and many others have been conserved through a ground-up effort led by local ranchers, many of whom I'd guess naturally had some suspicion about the role of government and its employees.
The Arctic grayling's recent history is an At-Risk Species success story. It was one of the species associated with the Multi-District Litigation Settlements of 2011, which required our agency to make listing decisions for 200+ candidate species on a fixed schedule from 2011-2016. It was clear to me that the recipe for conservation success was already in place well before a listing decision was on the horizon.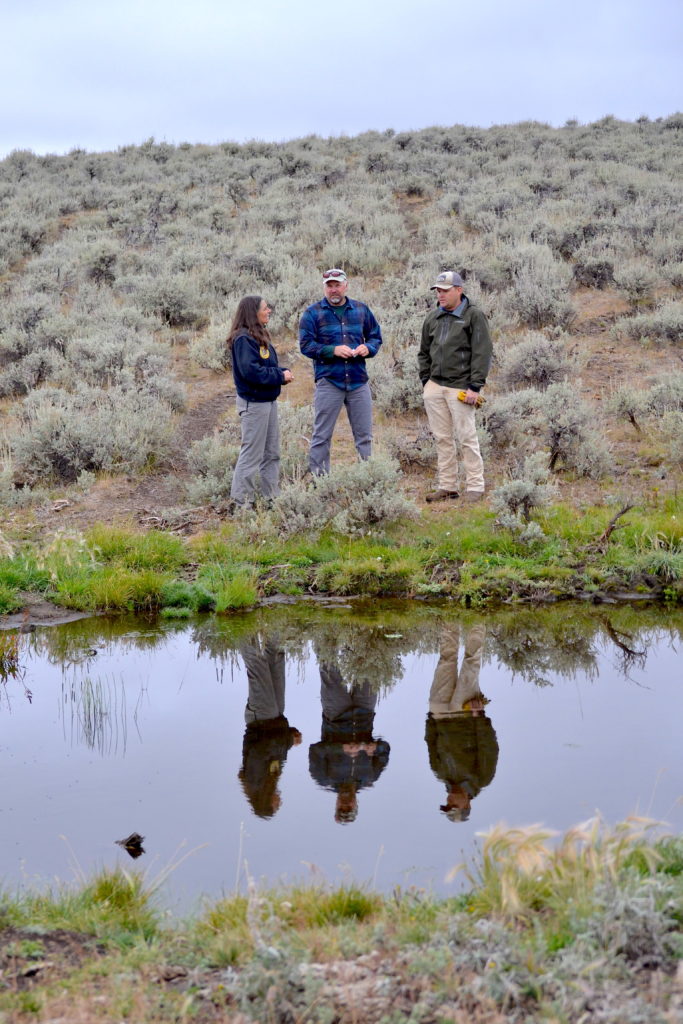 First, the area had many innovative working landowners with a passion for their life's work, their community, and fish and wildlife. Second, the area was supported by diligent, respectful, intelligent conservation professionals in government agencies that humbly offered their assistance and made listening an art form. Third, it included groups from the non-government conservation community that shared these values.
Faced with a potential listing, the group built upon the relationship-based foundation already in place and got to work. Scientific excellence was essential. Biologists and hydrologists determined what could help the species and sat down with landowners to talk it through. We know that water is the lifeblood of the West, so this was a potentially challenging conversation. Irrigated agriculture is critical in the area for producing hay that sustains the ranching economy and heritage. Despite the possible pitfalls, all were up to the task. Questions like "how can we help each other" were the centerpiece. There was a true spirit of respect and empathy. All cared for the success of working landowners, the health of the community and the future of wildlife.
They found a way. Yes, it required some change that balanced shared values. The Fish and Wildlife Service team in Montana created a Candidate Conservation Agreement with Assurances for landowners that would reward them for their leadership even if we had to list the species. At certain hydrologic thresholds, irrigation would be curtailed until the concern was past. Mutual respect was so high that landowners welcomed government hydrologists or biologists to turn off the water if they were out of the area. Wow.
More than thirty landowners signed up, over 50 percent of the total enrollable lands. Everyone decided they were in this together, and pledged to support each other during the future's inevitable ups and downs. In the end, and as a result of the collaborative conservation partnerships, and strategic, prioritized conservation actions implemented under the CCAA, the conservation accomplishment (improved riparian conditions) resulted in a "Not Warranted" Endangered Species Act finding. The science and the conservation partnership were the reasons.
I could go on . . . We learned about the interconnectedness of ranching in the upper watershed to the health of the fishery. We heard about the significant benefits of irrigated agriculture to many bird species, including the iconic greater sandhill crane. We saw how investment in corridors was helping an array of upland species. As always, we can never do just one thing. We understood that enduring relationships take work through the good times and the tough ones.
The trip was a wonderful reminder of conservation successes playing out across the country. We have so many stories of our own — for example, working with ranchers in Nevada, leading our own At-Risk Species initiative, being at the forefront of a new and truly special era of large-scale Habitat Conservation Plans, striving for balance to meet Refuge water needs while valuing the needs of farmers and ranchers and our communities. These are but a few of our own stories unfolding in our Region.
Most importantly, I was reminded of the power of trusting relationships. As Jim Stone, a rancher from Ovando, Montana, and one of our IWJV Board members said, "People are our focal species." Science does not conserve species alone. People do. Respect, empathy, the art of listening, a sincere desire to find common ground, humility and the drive for science excellence are attributes that create the greatest and most enduring conservation successes.