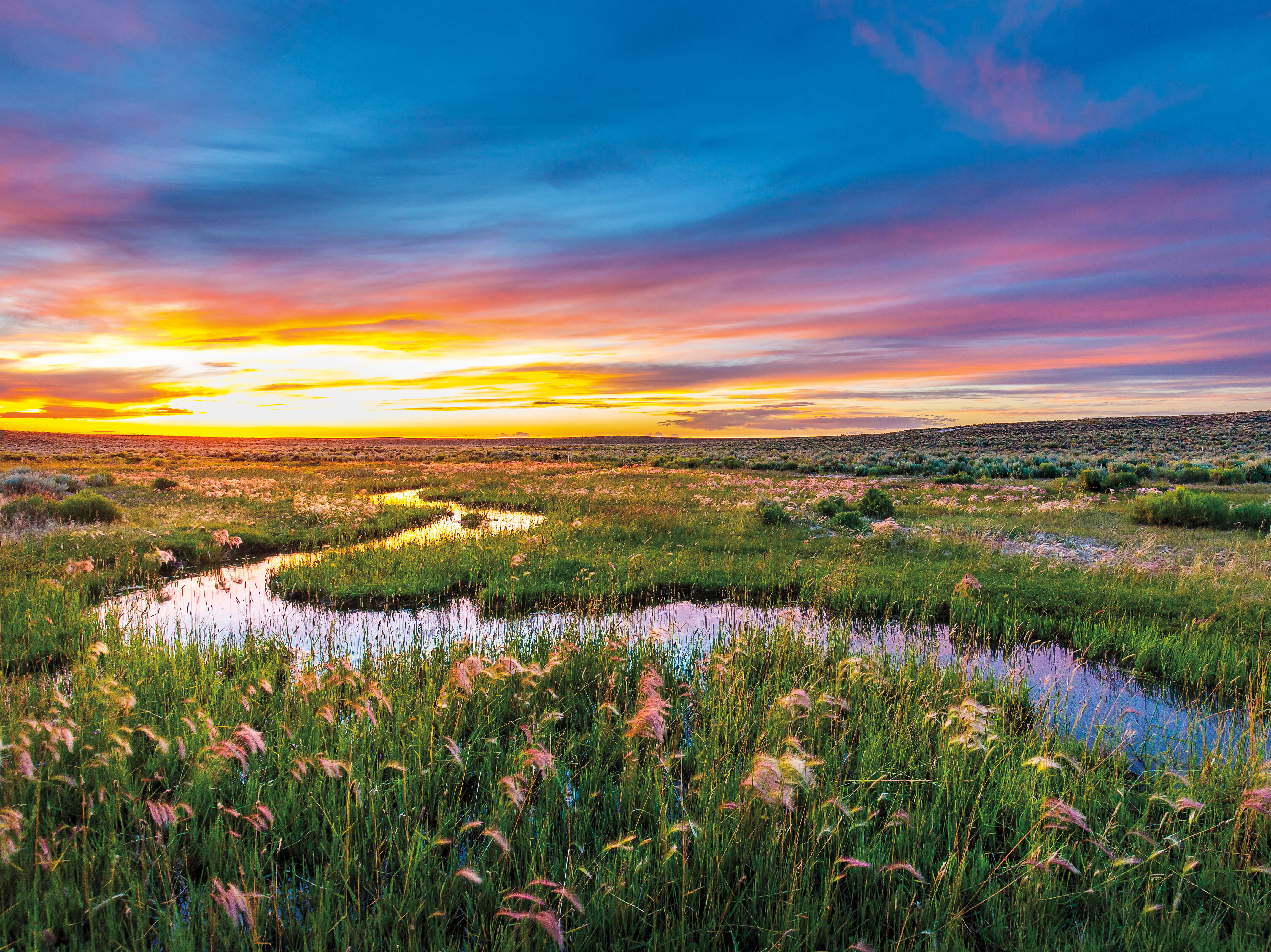 Bone Draw creek in Eden Valley full with water during a wet season in June in Sweetwater County, Wyoming.
The Western Association of Fish and Wildlife Agencies (WAFWA) is seeking an Executive Director to carry the organization into its second century as a strategic leader for fish and wildlife management in 24 states and Canadian provinces.
Candidates for this position are expected to be strong leaders and communicators and demonstrate a commitment to personal growth and professionalism.
Learn more about the position at https://wafwa.org/careers/. Applications are due by November 15th at the latest.