Water 4
Wet meadows on irrigated agricultural lands comprise 62 percent of the wetland habitat in snowpack-driven systems of the Intermountain West. These lands provide vital habitat for migratory birds, sustain floodplain function, and recharge aquifers, but are at risk of fragmentation from rural subdivision, competing water demands, and the ongoing impacts of climate change.
Water 4 emerged in 2019 from conservation work already in action around the Intermountain West. The first two years of the initiative focused on specific locations in which partnership efforts were making significant headway conserving working wet meadow habitat. Early focus in a few geographies allowed Water 4 to look deep into the partnerships to better understand local needs, and allowed Water 4 to develop a strategic toolbox that is now ready to be broadened out throughout the larger geography.
The Water 4 approach includes:
Building collaborative capacity to deliver effective, lasting, and community-based conservation in strategic landscapes. 

Catalyzing a paradigm shift in conservation that breaks down silos in the training of biologists, funders, and planners and provides a headwaters-to-community look at the landscape.

Creating an understanding of ecosystem services provided by agriculture to drive economic incentives.
Water 4 implementation is accelerating water and wetlands conservation and developing transferable models across the West.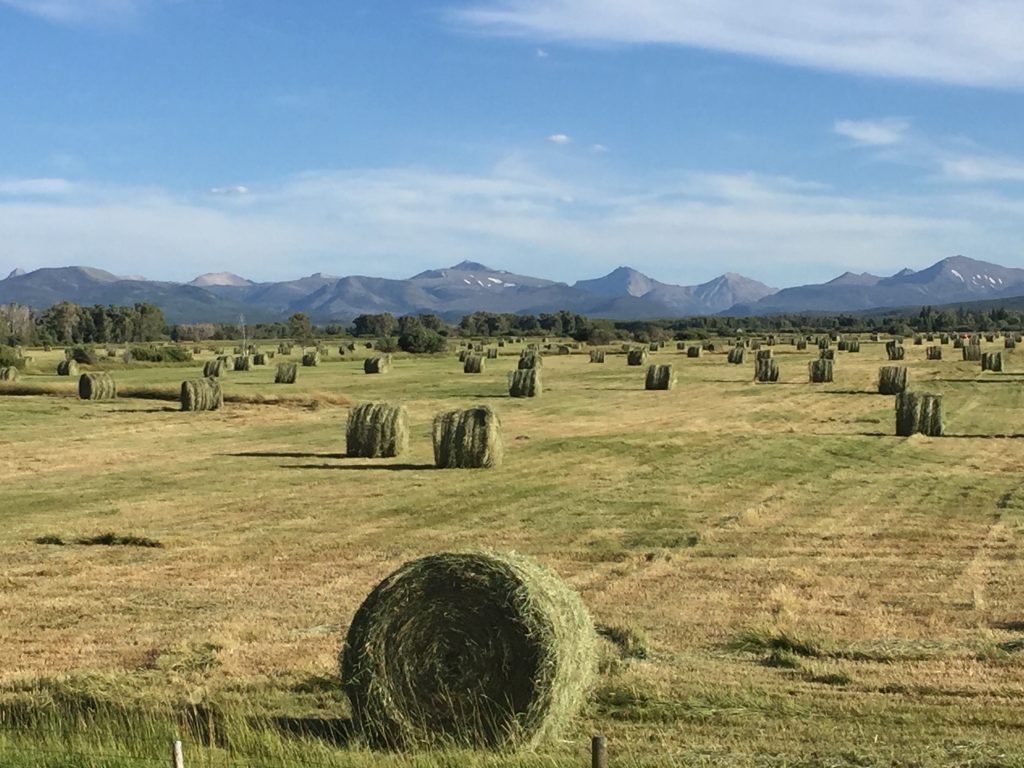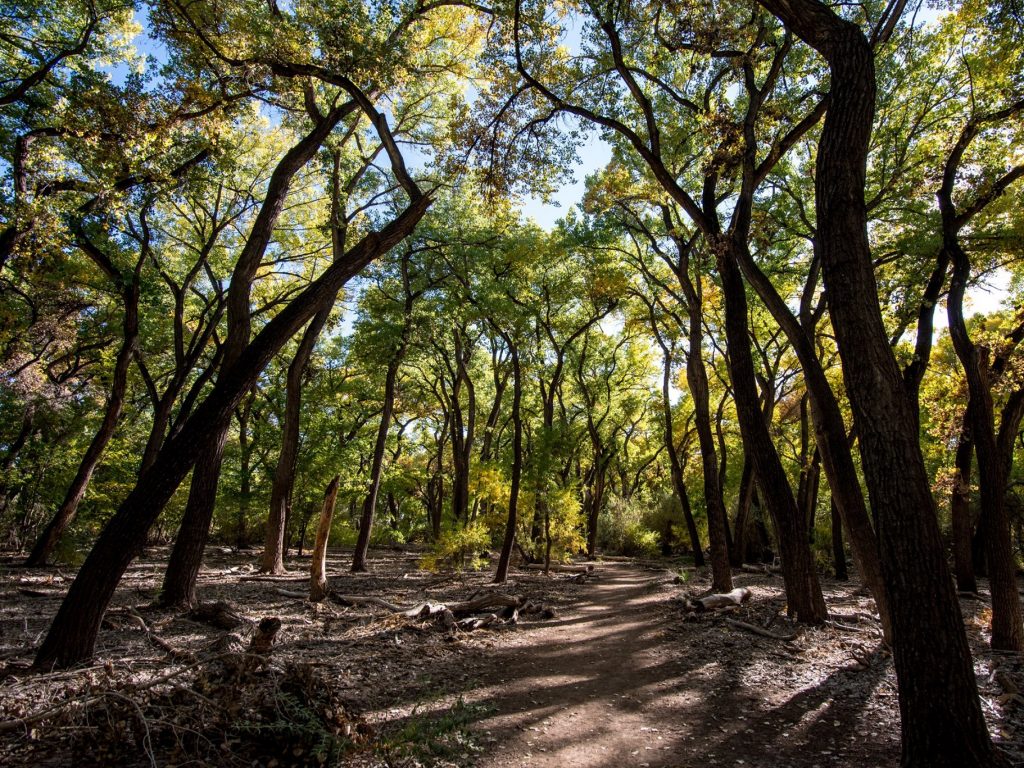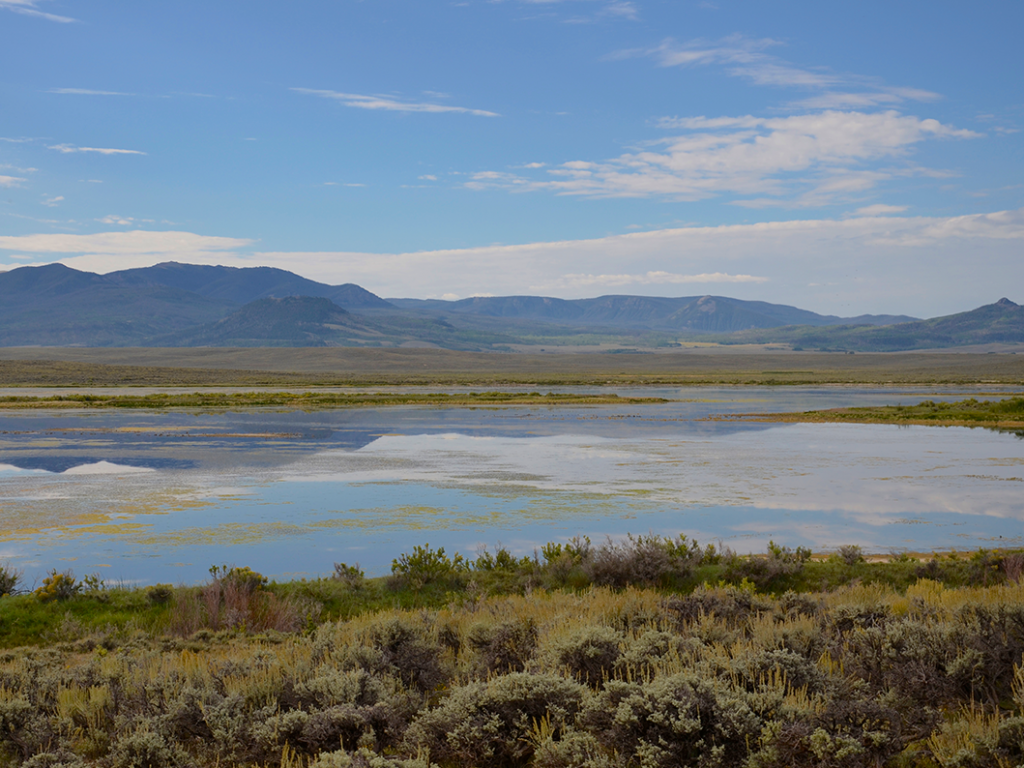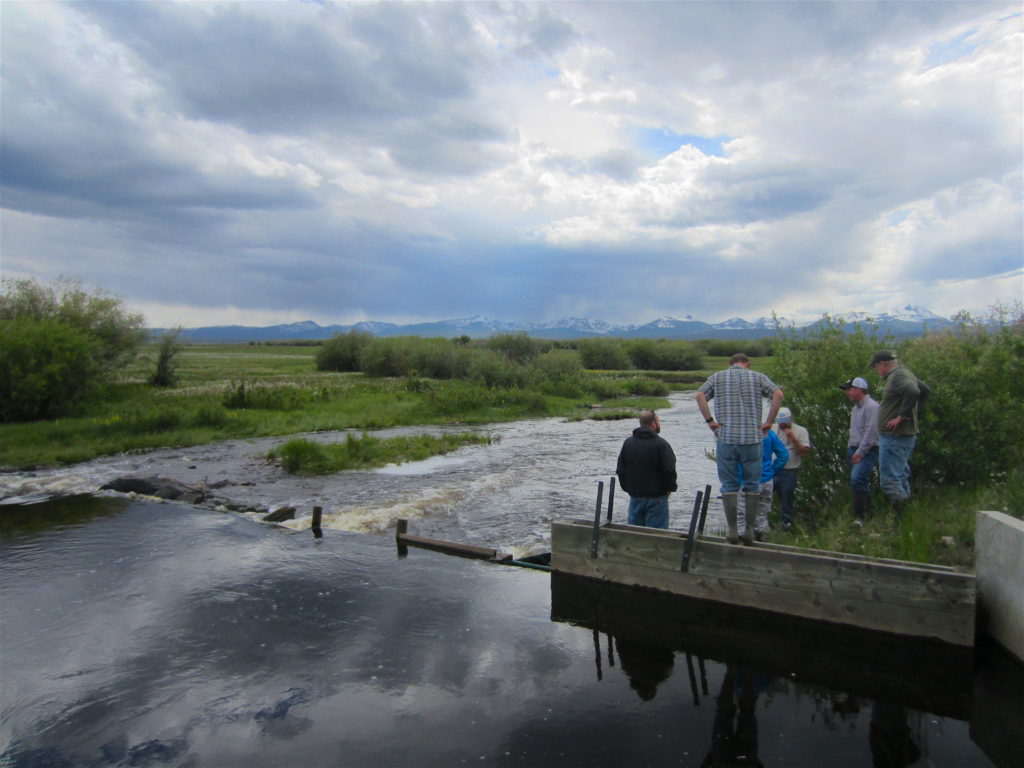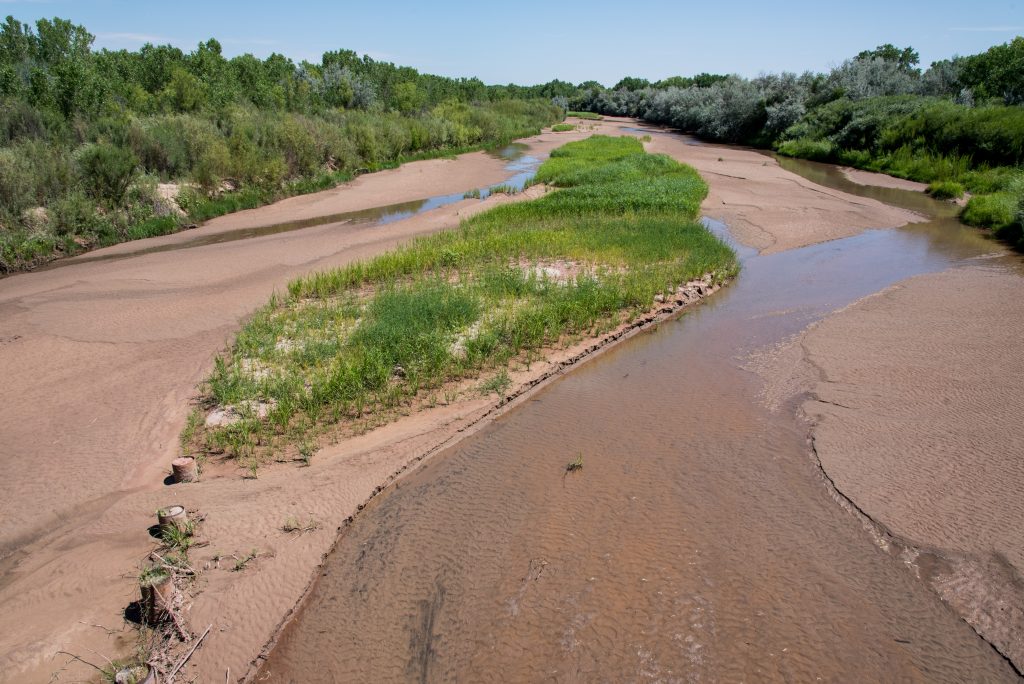 Conservation Easements

Low Tech Restoration

Modernization of Flood Irrigation Infrastructure

Wet Meadow Restoration

Reconnecting Rivers to Flood Plains
Water 4 aims to achieve conservation that provides multiple benefits to people and wildlife. A deep understanding of different perspectives, needs, and approaches to habitat delivery is necessary to ensure effective, lasting, and community-based conservation. Science further informs and focuses Water 4 in landscapes that have high value to migratory birds, wetland habitat abundance,  partnership synergy,  and partner investments.