Water 4
The Intermountain West is mostly publicly owned but approximately 70 percent of its emergent wetlands occur on private land. These privately-owned habitats are typically associated with irrigated agriculture on working ranches and farms in landscapes important to wildlife, native fish, and people.
Water 4 emerged from amazing conservation work currently underway throughout the Intermountain West. To support and expand these efforts, Water 4:
-Builds the field delivery capacity to implement conservation
-Communicates the stories of success, challenges, and opportunities on a flyway scale
-Transfers science to partners in ways that can inform conservation investments on the ground
-Grows funding and catalyzes innovation
-Strengthens partnerships.
Water 4 implementation is accelerating water and wetlands conservation and developing transferable models across the West.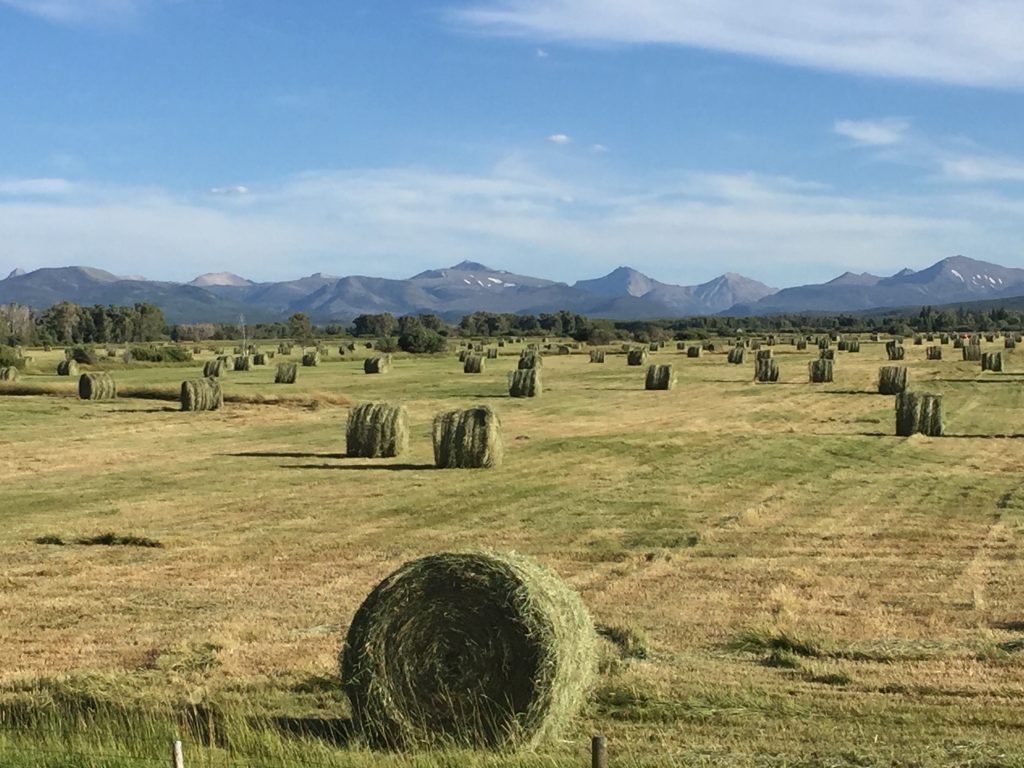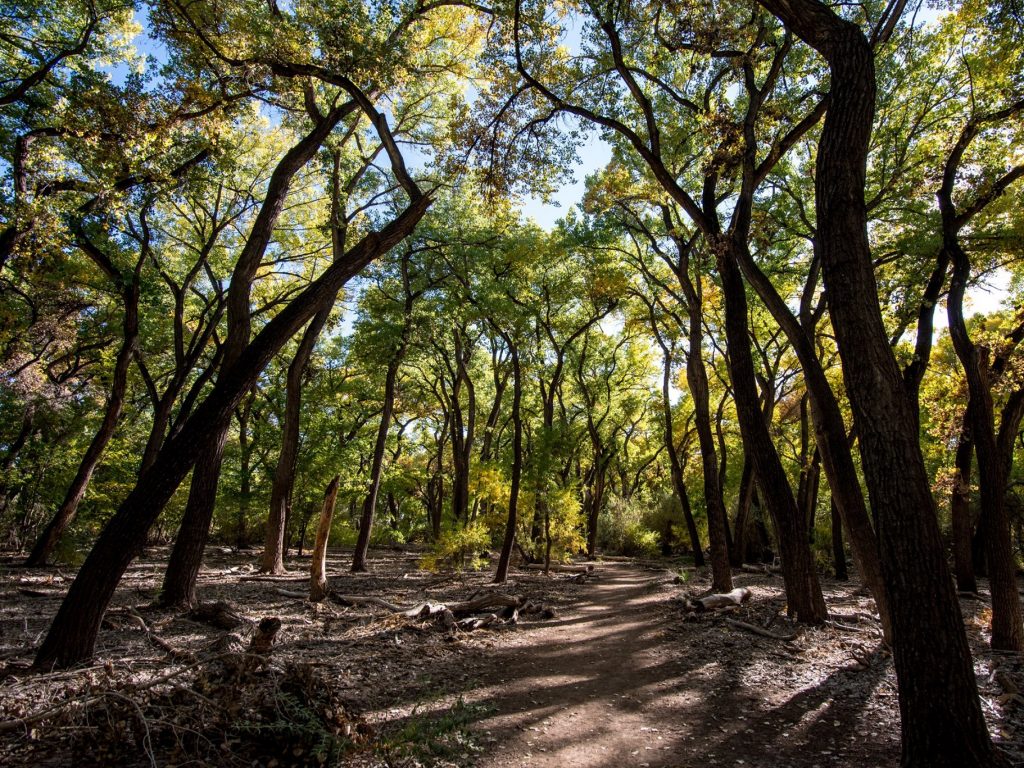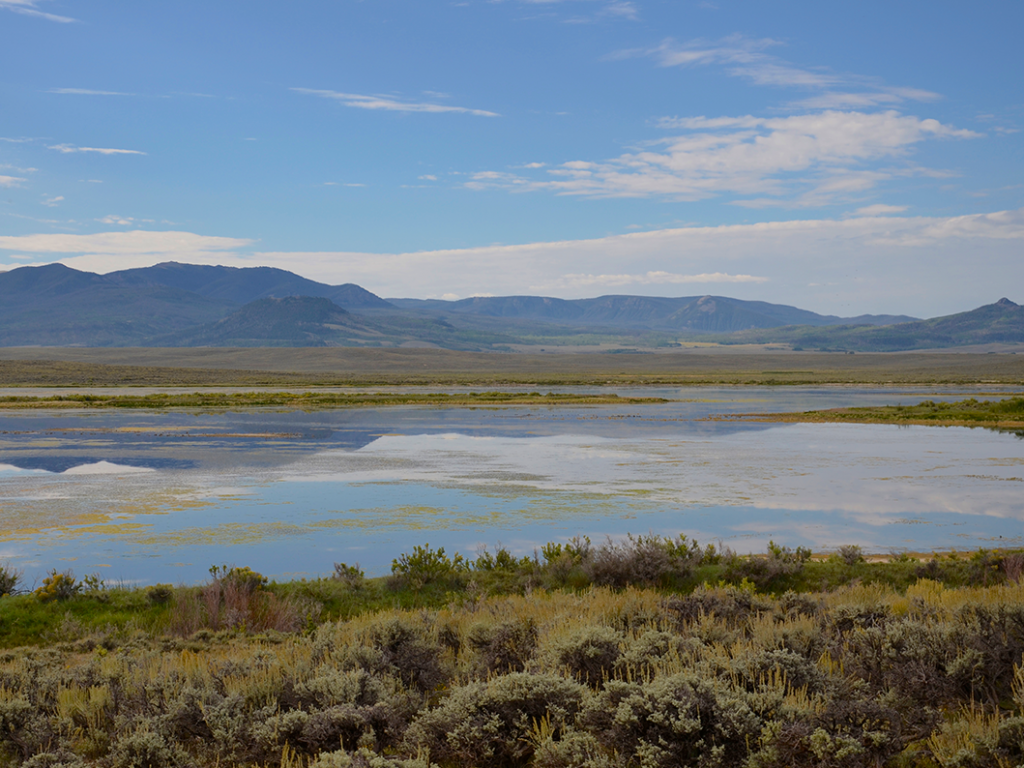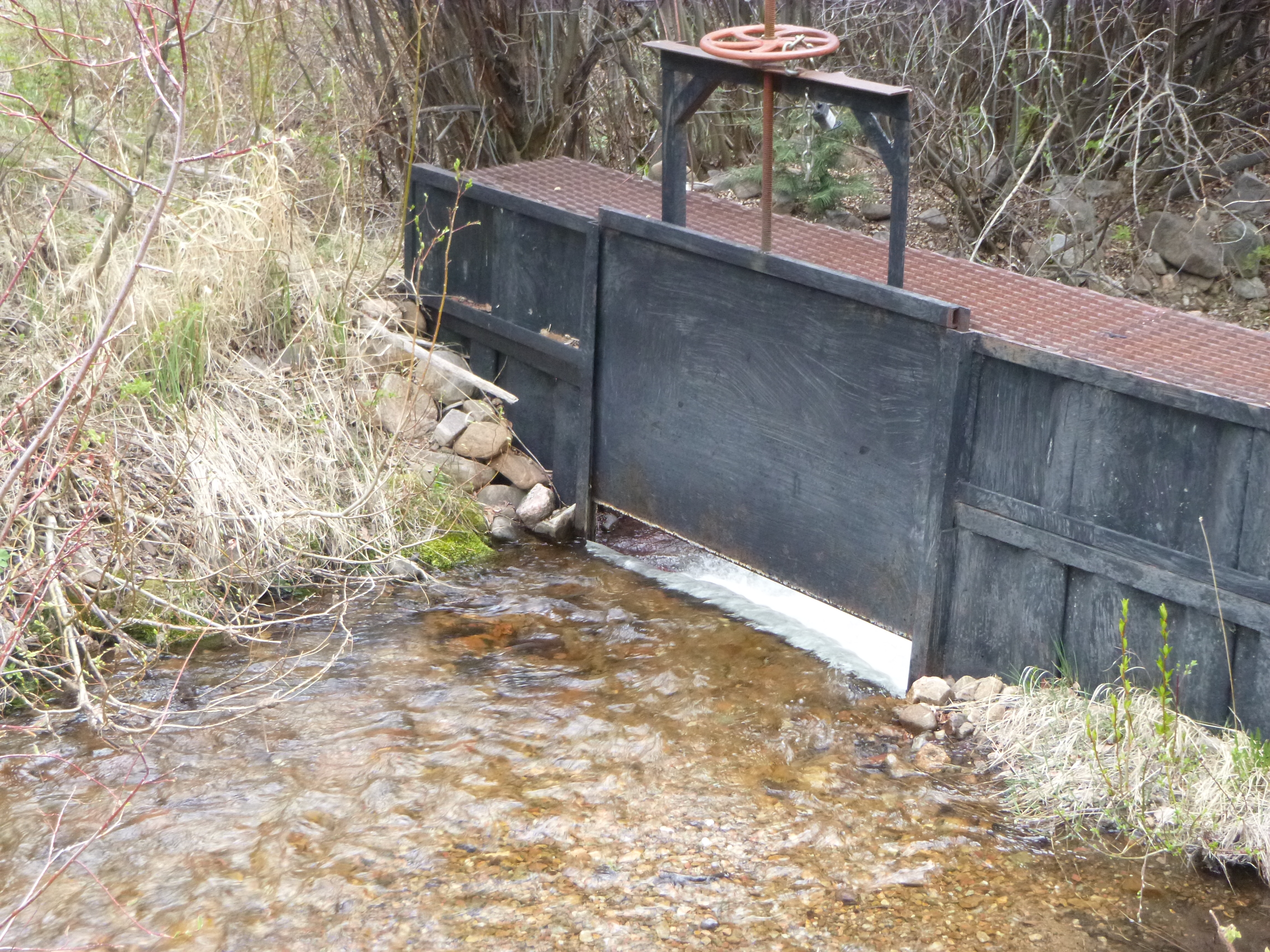 By identifying new conservation opportunities and funding sources to support conservation of working wet meadows, Water 4 builds partnerships among agricultural and conservation organizations, identifies synergistic opportunities, and expedites and expands conservation delivery. Water 4 strives to develop effective communications to help the agricultural community tell the story of the value of working wet meadows in the Intermountain West and destigmatize flood irrigation practices.
Water 4 aims to catalyze proactive and strategic working wet meadows conservation using the best science and latest decision support tools to assess the availability of this habitat in space and time linked to the needs of key species, as well as communicating stories of success.